 Whether you're seeking a long-term partner, friend with benefits or booty call, dating and hookup apps have permanently changed the way Americans date. There's...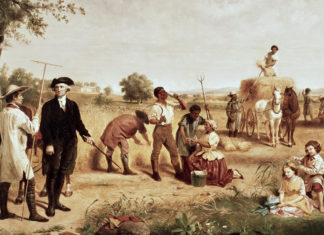 As consumers of polarized media, we are increasingly aware of the need to fact check everything—even textbooks. What we know about history from a...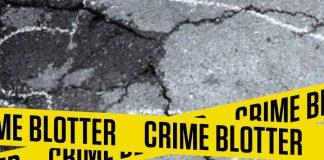 Feb. 14 Exclusion Smith Memorial Student Union Around 1:10 p.m. officers excluded non-student Joshawn Douglas for following women around on campus. Burglary Millar Library At 5:06 p.m. officers responded to...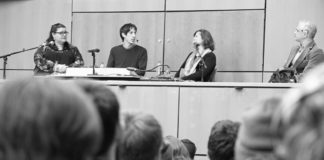 Former Google engineer James Damore, known for his controversial diversity memo, joined students from Freethinkers of Portland State and Assistant Professor of Philosophy Dr....