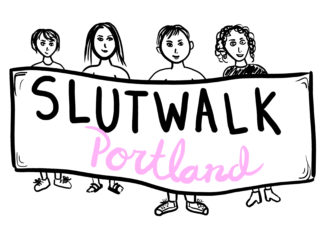 The Slutwalk: a new tradition featuring a brazen display of unabashed sexuality and freedom. Wonderful, right? Women should be free to do what they...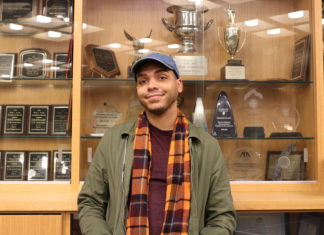 On Oct. 8,  PDX Resistance activist and recent Lewis and Clark Law graduate Gregory McKelvey announced on social media that he will present at TEDxMtHood. The...
Loading Recent Classifieds...