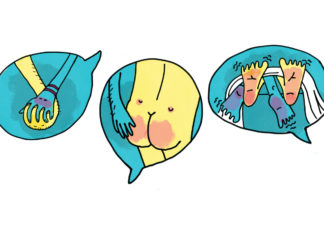 #MeToo has some men nervous about how they behave around women, and they should be. These movements exist to hold perps accountable for being...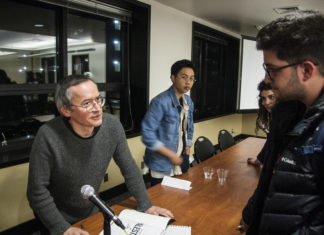 Joe Sacco joined Portland State's University Honors College on Feb. 28 for a Q&A about his rather unconventional approach to journalism. Sacco is a...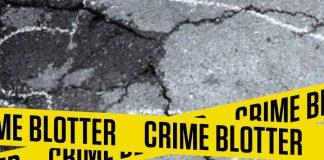 Feb. 27 Exclusion University Place Hotel At 6:20 a.m., officers issued an exclusion to a non-student who refused to leave the lobby bathroom despite repeated requests from...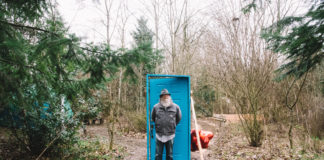 Creators of the Village of Hope houseless community, which the City of Portland promptly cleared out within a week of its opening celebration in...