Maybe you're not returning home. Maybe you've managed to score a seat at your friend's house. Or maybe you're graced with a decent sized...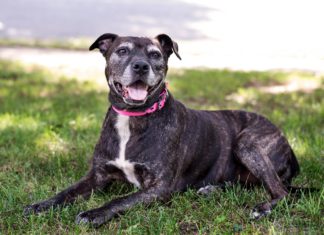 Viking Voices guest submission: Missy Hannen, Portland State student and Portland State Vanguard copy chief It began with a game: Dogspotting. You spot a dog, you...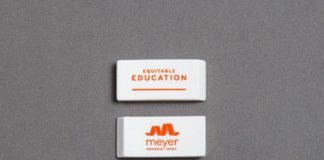 Portland State's Graduate School of Education announced on Jan. 10 that it was awarded $113,000 from the Meyer Memorial Trust to fund an initiative...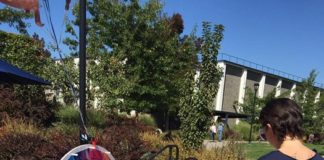 After fighting for equal treatment of the queer and trans community on campus, two Concordia University Portland students, Amber Reeves and Ernesto "E" Dominguez,...