Top Stories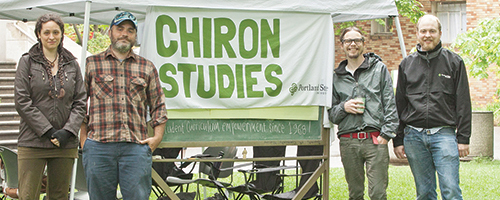 Weeklong event features presentations by students and community members
This week, Portland State students and members of the community have hosted discussions, workshops, performances and skill-shares during Chiron Studies' Teach Out event in the Park Blocks.
Full article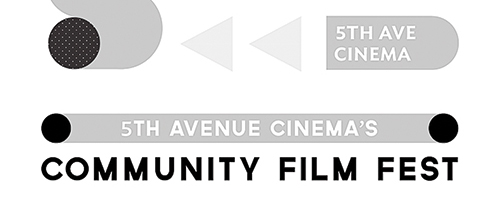 5th Avenue Cinema hosts its annual film festival
PSU's 5th Avenue Cinema, located conveniently on campus, is well known for its weekly showings of classic, modern and independent films for all the community to enjoy at extraordinarily low prices. Why part...
Full article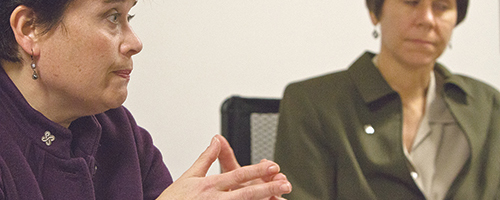 Email purports to explain how PSU handled the situation
Monica Rimai, the vice president for finance and administration at Portland State, sent out an email to PSU faculty and staff Tuesday morning in an attempt to set the record straight about recent allegations...
Full article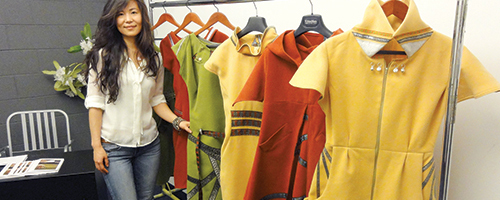 Saturday night marked Portland Sewing's celebration of new and up-and-coming design talent
Lights, cameras and rows of fashion-hungry Portlanders packed into White Horse Studios Saturday night for the Fashion Forward show, Portland Sewing's year-end celebration.
Full article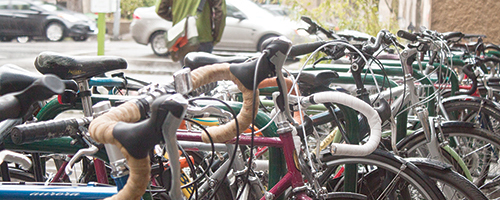 PSU is soaring as a national leader of bicycle-friendly universities
Portland State just received the title of Gold Bicycle Friendly University from the League of American Bicyclists, a national advocacy group that promotes bicycling for fun, fitness and transportation. While Portland is frequently being...
Full article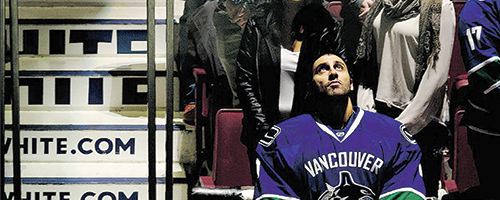 How a big payday can hobble a career
Watching Mac Carruth and the Portland Winterhawks finish off the Edmonton Oil Kings to become WHL champions on Sunday, I started to think about the potential professional futures of these young players. And as...
Full article