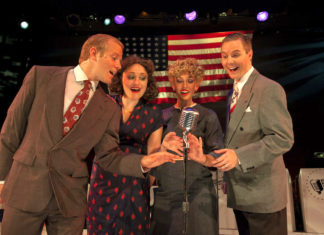 All Hands on Deck! a new 1940s show, created by writer-choreographer Jody Madaras, features over 40 show tunes tied into a smooth storyline riddled...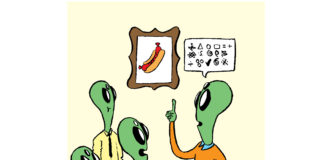 If your university has a visual arts program, I would bet there is at least one art gallery on campus. Portland State has six....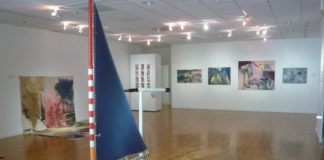 This summer, Portland State painting instructor and Bachelor of Fine Arts Coordinator Tia Factor led 10 students from the School of Art and Design...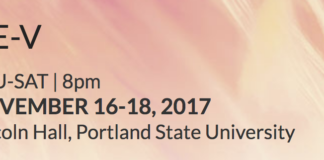 FEATURED EVENT CONTEMPORARY DANCE OCD Love Nov. 16–18 Lincoln Performance Hall $25–36, all ages White Bird presents L-E-V (Hebrew for "heart"), an Israeli dance company, performing new work by Sharon Eyal...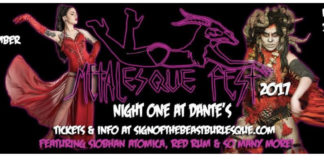 FEATURED EVENT CABARET 2nd Annual Metalesque Festival Nov. 16–18 Dante's, Star Theater, Tonic Lounge $10–104, 21+ Over two dozen burlesque dancers from across the country convene to celebrate their love...
Loading Recent Classifieds...