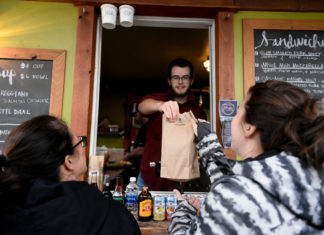 After serving for nine years in Portland State's iconic food cart pod, the Portland Soup Company is packing its bags. The closure set to...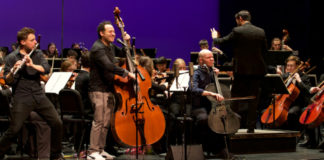 Arabian Nights, a historic Metropolitan Youth Symphony concert featured two world premiers—violinist Katie Palka, as well as Rimsky-Korsakov's ever-popular Scheherazade—on March 4 at the...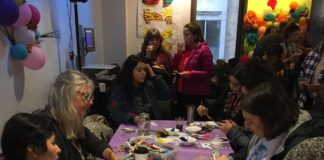 On March 8, International Women's Day, more than 180 members of the Portland State community squeezed into La Casa Latina Student Center to celebrate...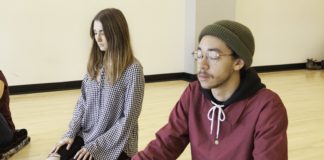 Finding a way to shut off my hyperactive thinking has always been difficult, and I often feel frustrated and disappointed. However, I recently stumbled...
Scott Ballard is an independent filmmaker, cinematographer and overall storyteller who's traveling for work around the Pacific Northwest, the U.S., and in several weeks,...