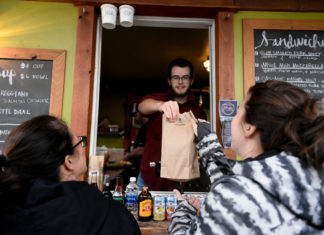 After serving for nine years in Portland State's iconic food cart pod, the Portland Soup Company is packing its bags. The closure set to...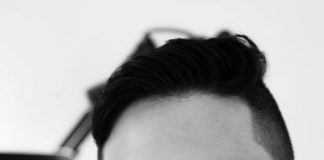 Russian composer Igor Stravinsky's ballet The Rite of Spring caused one of classical music's most famous, exaggerated scandals. Rite's debut on May 29, 1913,...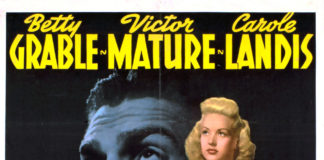 Director Bruce Humberstone's thriller I Wake up Screaming (1941) features a mix of flashback-heavy noir and comedy as it tells the story of a...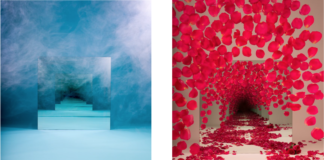 I experienced the virtual reality and short film exhibition Cloud of Petals, by the artist Sarah Meyohas, at its Portland opening reception on Dec....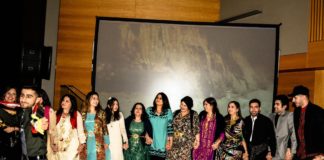 Kurdish Culture Night took place at 6:30 p.m. on Tuesday, Dec. 30 in Smith Memorial Ballroom. The annual event is organized by the Kurdish...
Loading Recent Classifieds...