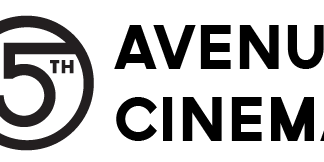 Prolific director and screenwriter Jane Campion is getting the double feature treatment at the 5th Avenue Cinema this week. On the docket is her...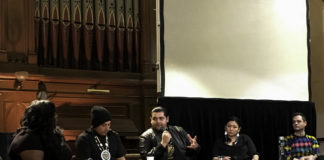 Native American women are murdered at rates 10 times higher than most United States citizens. This was just one of many issues discussed at...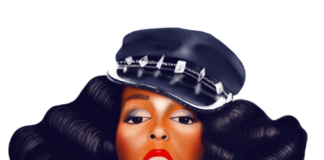 We often rush to label people, especially celebrities, when they show any sign of being non-straight and/or non-cisgender. Media tend to mislabel those who...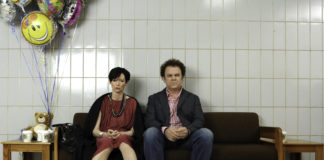 Lynne Ramsay's 2011 film We Need to Talk About Kevin is a difficult film to watch and to talk about because it asks viewers...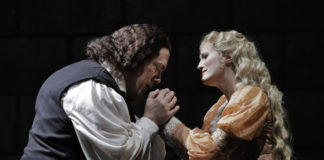 The Portland Opera hosted the opening night of Giuseppe Verdi's 1851 opera Rigoletto at Keller Auditorium on Friday, May 4, which brought the house...