Andy Ngo and Benjamin Ramey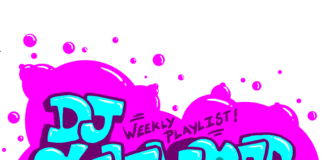 "The word 'Hurricane' is the name given to nature's strongest storm. A hurricane occurs when high pressure and low pressure masses of air come in contact...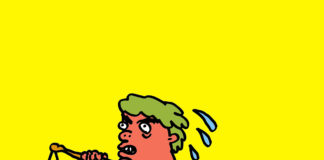 When talking about emotional labor, articles frequently describe women's romantic emotional labor in a relationship. This is a real and prevalent problem, and there...