Colleen Leary and Alex-Jon Earl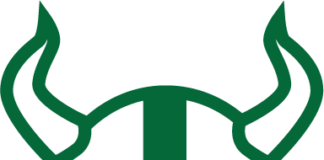 Track and Field Sunday, Feb. 11 PSU at UW Indoor Open Alex Cisneros broke the school record in men's 3,000 meters with a finish time of 8:16.45....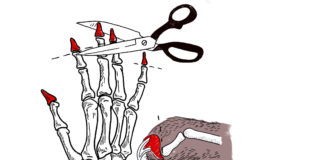 Look down at your hands. Imagine if the part of your finger above the knuckle disappeared. What tasks could you perform? How would this...