Every week, the Vanguard interviews members of the Portland State community in the Park Blocks and asks them a timely question. This week's question:
"Where did you buy your textbooks and how much did they cost?"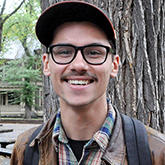 Senior economics major Kyle Trisler, 24, purchased his books through different sources, including Craigslist and the Portland State Bookstore. "I bought my Spanish textbook in the bookstore and spent $140 on that. I bought my calculus textbook on Craigslist for 40 bucks, which was $100 off. And I haven't purchased my textbooks for my conflict resolution class because they're all on course reserve, so I spend my time in the library studying those," he said.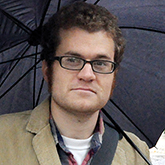 Liberal arts major Jake Hardman, 23, purchased most of his books through the Portland State Bookstore, with the exception of one book he bought at Powell's. "For the most part, I got them at the PSU bookstore, and I spent $110," he said. "I got one book at Powell's for about $5, so I spent $115 altogether."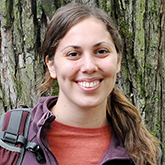 Junior international studies major Hayley Moore, 20, purchased her books through Amazon.com, Alibris.com and the Portland State Bookstore. "I went on Amazon, mostly, and Alibris.com, and I spent about $200," Moore said. "I had to get a couple from the PSU bookstore that were $30 and $50, so probably a total of $350."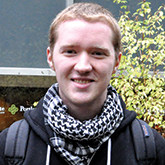 Sophomore political science major Chris Dollar, 22, purchased two textbooks through the Portland State Bookstore—one of which was much more expensive than the other. "I bought my textbooks at the PSU bookstore," he said. "I spent about $225 on one book, and I bought another book for my French text for about $30."