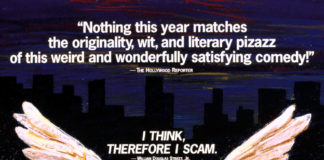 Chameleon Street, the only film by writer-director Wendell B. Harris Jr. is, in some ways, a classic American narrative. A young man (Harris) is...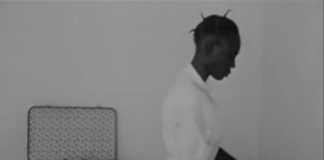 Sometimes you don't need your film to be two hours long to make an impact. La Noire de is a 50-minute condemnation of mid-century...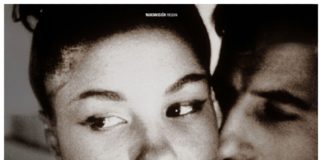 However you feel about the politics of a pro-Castro drama funded by the Soviets screening on Portland State campus, you owe it to yourself...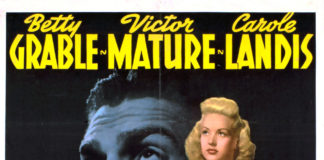 Director Bruce Humberstone's thriller I Wake up Screaming (1941) features a mix of flashback-heavy noir and comedy as it tells the story of a...