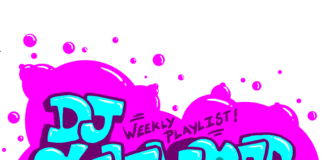 DJ Salinger Weekly Playlist: Feb. 26–Mar. 5 This is a playlist about unrequited love: honest, direct and inexhaustible. It's a playlist for single Portland State...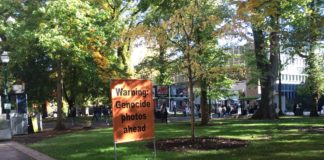 Students walking through the Portland State Park Blocks on Oct. 16 were greeted with bright orange signs that read, 'Warning: Genocide photos ahead.' Representatives from...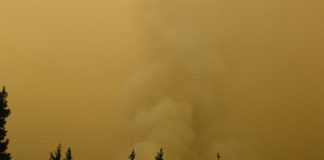 The Columbia River Gorge caught fire on Sept. 2 after a group of teens allegedly lit hazardous fireworks in Eagle Creek Canyon. The fire...