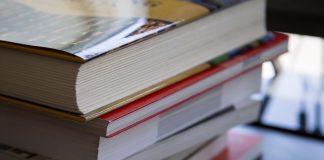 In the last ten years, textbook prices increased 63 percent and are growing faster than all other college costs, including tuition and fees. Textbook...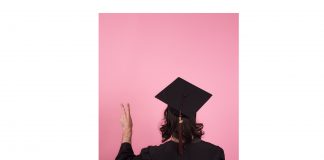 This year's Portland State graduating seniors will celebrate commencement on Sunday, June 18 at the Moda Center at the Rose Quarter. Follow on social media...
Loading Recent Classifieds...