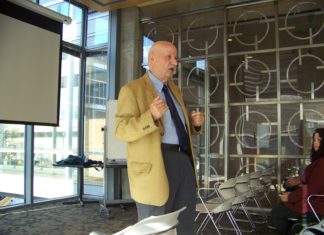 Portland State's Middle East Studies Center launched its Careers in International Affairs and Development Series with a talk by Adjunct Professor Peter Bechtold, "Career...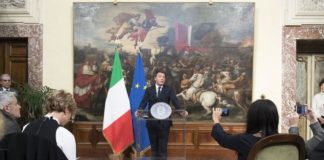 The results from the Italian general election on March 4 indicate populist triumph, although who will ultimately take control of the government remains unclear....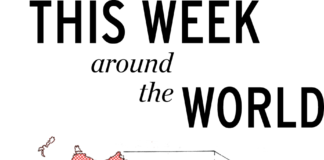 Feb. 27 Papua New Guinea: Magnitude 7.5 earthquake kills at least 20 At least 20 people were killed when a powerful earthquake hit 55 miles...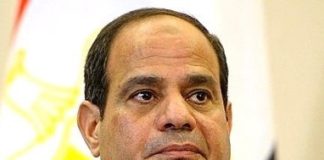 Egypt has experienced rapid political change throughout its tumultuous transition since the January 2011 revolution. Now, Egyptians prepare to participate in the upcoming presidential...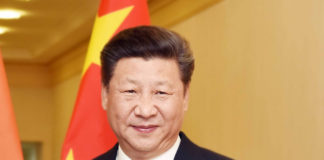 On Feb. 25, the Chinese Communist Party proposed the elimination of a constitutional clause limiting the presidency to two five-year terms. If passed, the...