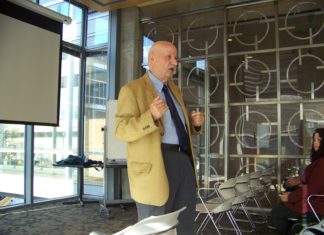 Portland State's Middle East Studies Center launched its Careers in International Affairs and Development Series with a talk by Adjunct Professor Peter Bechtold, "Career...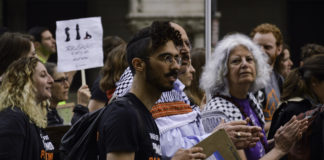 Since President Donald Trump announced he would move the United States Embassy in Israel from Tel Aviv to Jerusalem, which he formally recognized as...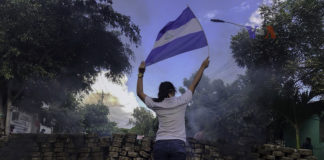 On Monday, April 18, President Daniel Ortega of Nicaragua approved a social security reform for the Instituto Nicaragüense de Seguridad Social, raising tensions in...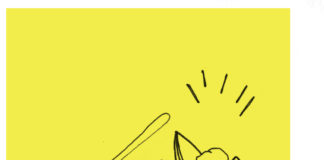 Israeli Prime Minister Benjamin Netanyahu has drawn accusations of cultural insensitivity after Japanese Prime Minister Shinzō Abe and his wife Akie Abe were served...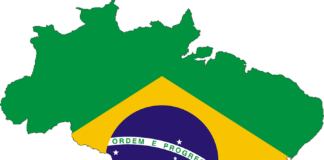 Last month, Brazil's former President Luiz Inácio Lula da Silva, was jailed on corruption charges in connection to Operation Car Wash, or Operação Lava Jato. Da...