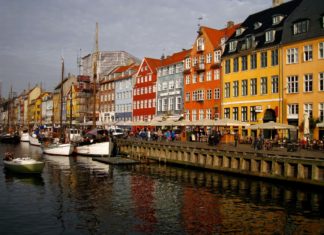 Denmark Denmark is a Scandinavian country bordering Germany and separated from Norway by the Skagerrak Strait. It is a half-hour train ride from Sweden, making...

July 1 Mexico: Presidential elections held on Sunday saw the victory of Andrés Manuel López Obrador, who ran with the left-wing Movimiento Regeneración Nacional Party. Of...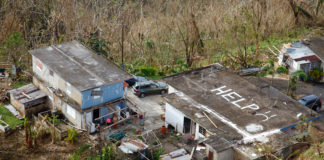 While the British Empire is permanently in the background of Western imperialism, the United States has never admitted to such a legacy. This is...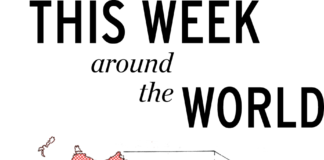 June 25 Gansu, China: A video went viral depicting the suicide of 19-year-old student surnamed Li who jumped to her death on June 20...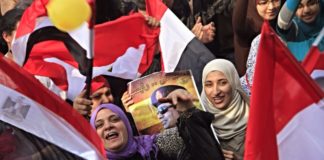 The election season has come to an end recently for Egypt, Lebanon and Iraq. Presidential elections were held in Egypt, while general elections were...