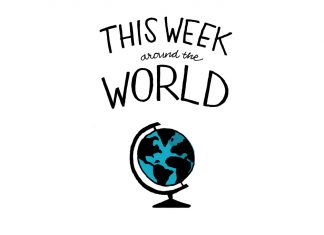 Aug. 19 Bogota, Colombia After being ousted by the Venezuelan government for her increasingly vocal criticism of corruption and undemocratic power grabs by the administration,...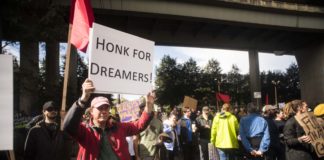 United States Attorney General Jeff Sessions is in Portland today to discuss policies concerning sanctuary cities, a term used to describe a city that...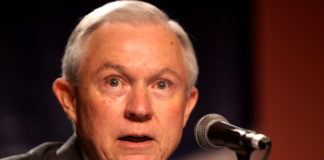 AG Sessions will address DACA and sanctuary cities with Portland officials United States Attorney General Jeff Sessions is coming to Portland today. On Sept. 5, Sessions...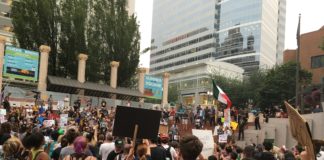 We are a country of immigrants. The Statue of Liberty, a prolific symbol of our nation says that we welcome "your huddled masses yearning...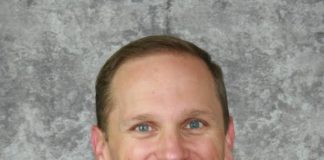 Terms like fascism, authoritarianism, neoliberalism, and socialism are heavily used and hotly debated in the news, popular media and our private and academic conversations....
Loading Recent Classifieds...