July 1 Sorriso, Brazil One of Brazil's most notorious drug kingpins, Luiz Carlos da Rocha, was finally apprehended after eluding capture for over two decades...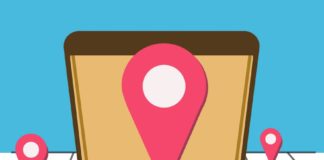 Studying abroad is both exciting and nerve wracking. We usually have specific worries particular to our situations when traveling to another country. For me,...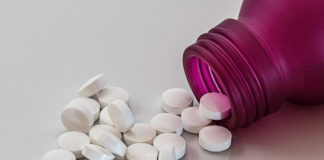 Three antibiotic-resistant strains of gonorrhea, also known as superbugs, have been discovered in Spain, Japan and France. New data from the World Health Organization shows...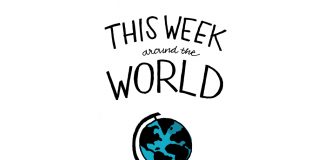 July 22 Mosul, Iraq A 16-year-old German teen was found in Iraq after allegedly fleeing from her home to join ISIS. After Mosul was liberated,...
Portland celebrated World Refugee Day with food, music, dance and cultural performances at Delta Park on Saturday, July 22. PDX World Refugee Day hosted refugees,...
Loading Recent Classifieds...