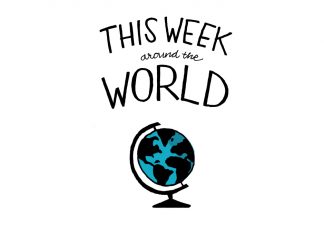 Sept. 26, 2016 Columbia Voters rejected historic peace deal put forward by the Revolutionary Armed Forces of Colombia and the Colombian government, which would...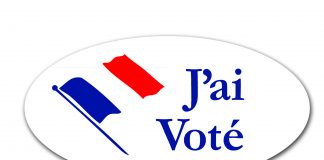 French voters will head to the polls to vote for the country's next president on April 23. While most Americans have their hands full...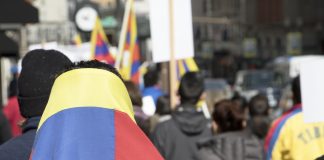 Right now in Portland, protesting has become a way of life. The need to be heard and to really speak your mind has become...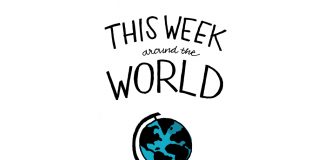 March 4 Somalia Somali Prime Minister Hassan Ali Khaire announced to the world that 110 people have died in 48 hours due to a variety of dehydration-related...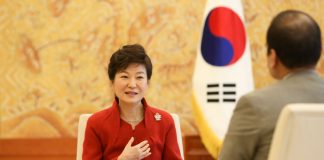 In a unanimous vote, South Korea's Constitutional Court upheld the impeachment of President Park Geun-hye marking the end of a scandalous political collapse and...
Loading Recent Classifieds...