July 1 Sorriso, Brazil One of Brazil's most notorious drug kingpins, Luiz Carlos da Rocha, was finally apprehended after eluding capture for over two decades...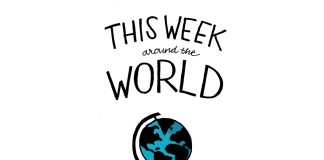 July 9 Juba, South Sudan One of the worst ongoing humanitarian crises in the world cast a pall over the sixth anniversary of South Sudan's...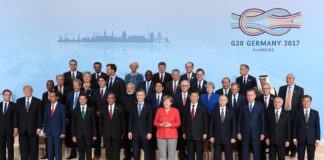 The G20, or Group of Twenty, summit meeting was held in Hamburg, Germany on July 7 and 8 to discuss global economic issues, including...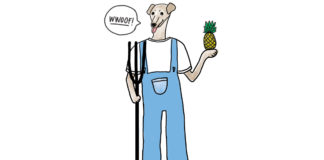 From the time I was a small kid, I've always wanted to travel. I've wanted to see the world in cool ways. I've wanted...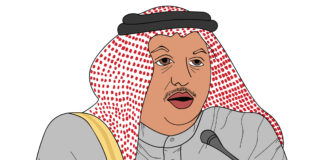 Qatar leadership has refused to accept demands provided by Saudi Arabia, the United Arab Emirates, Bahrain and Egypt, which if accepted would have ended...
Loading Recent Classifieds...