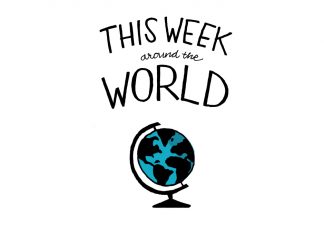 Sept. 26, 2016 Columbia Voters rejected historic peace deal put forward by the Revolutionary Armed Forces of Colombia and the Colombian government, which would...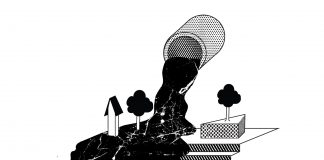 The Institute for Economics and the Environment at Portland State hosted the second presentation in its winter speaker series, "Environment, Economics, and You" on...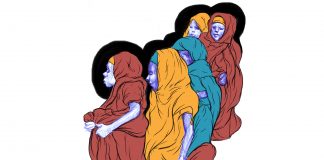 The future of the lives of a quarter million Somali refugees, desperate to escape unfathomable living conditions in a country wrought with war and...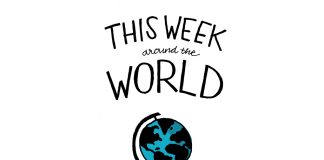 Feb. 11 Borno, Nigeria Eight were killed and 50 or more injured in two separate Boko Haram incursions in the region. The first attack was a...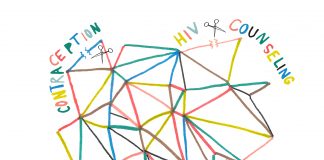 President Donald Trump issued a memorandum reinstating the so-called "Mexico City Rule" on Jan. 23. The memorandum cuts U.S. funding to agencies that offer...
Loading Recent Classifieds...