The Associated Students of Portland State University passed two resolutions on Monday, Dec. 5. The first, Resolution in Support of the Water Protectors at Standing...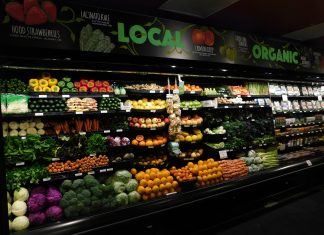 Q: What do you get when you cross a New Seasons with a 7-Eleven? Hint: it's not organic Slurpees. Those who said "Green Zebra Grocery"...
Loading Recent Classifieds...