The Associated Students of Portland State University passed two resolutions on Monday, Dec. 5. The first, Resolution in Support of the Water Protectors at Standing...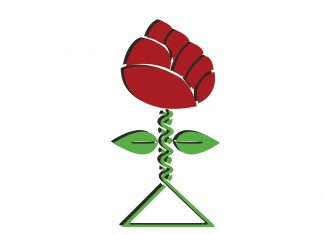 The Women's March following Donald Trump's election is regarded as being the largest protest in United States history. The International Socialist Organization has been...
Loading Recent Classifieds...