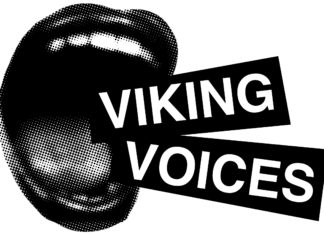 Submitted by Ty Bennett PSU student This week is National Condom Week, and young people on college campuses across the country are distributing condoms, educating our...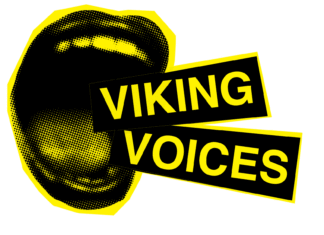 Submitted by Missy Hannen, PSU student and Portland State Vanguard Copy Chief Depression, PTSD, suicidal tendencies, addiction, domestic abuse, death: My traumas are things I can talk...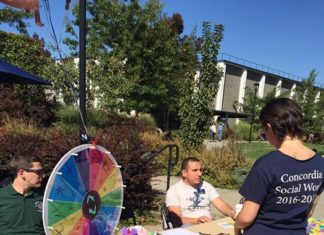 The following Viking Voices was originally written as a Facebook post by Anthony Hudson, Portland State alumnus and has been shared with the author's...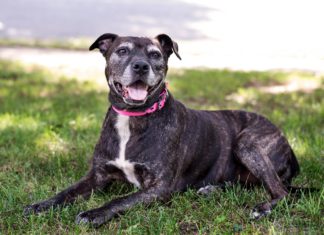 Viking Voices guest submission: Missy Hannen, Portland State student and Portland State Vanguard copy chief It began with a game: Dogspotting. You spot a dog, you... Whether you're seeking a long-term partner, friend with benefits or booty call, dating and hookup apps have permanently changed the way Americans date. There's...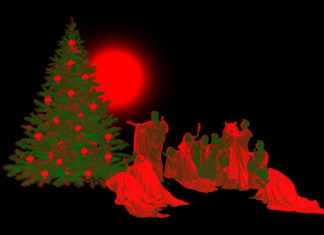 I was a Christian for 20 years before I lost my faith in God and spent the next decade-ish reconstructing a new version of...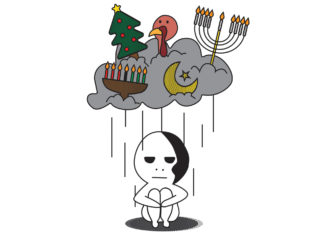 I'm not ashamed to admit it: I hate the holidays. While my reasons are personal, I believe they're important to share. If the holidays...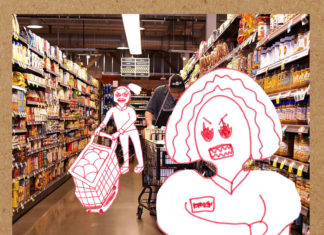 Dear Jessandra, I have been having a problem at work with one of my coworkers. She is very young and also my superior. She acts...