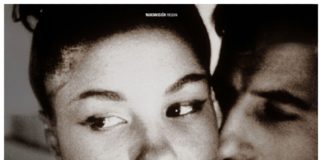 However you feel about the politics of a pro-Castro drama funded by the Soviets screening on Portland State campus, you owe it to yourself...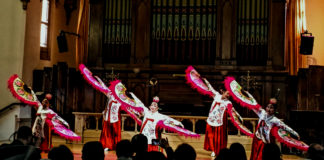 Portlanders celebrated Korean American Day with bibimbap and a culture show at the Old Church downtown Jan. 13. The holiday honors the first arrival of Korean immigrants into the United States in 1903 and their contribution to American culture.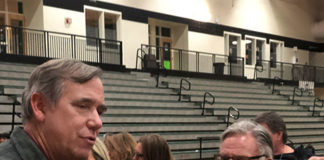 Oregon Sen. Jeff Merkley addressed Multnomah County residents at Parkrose High School on Jan. 15 during a town hall meeting to discuss Deferred Action...