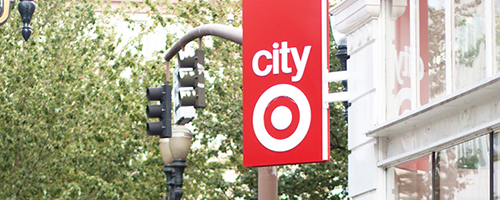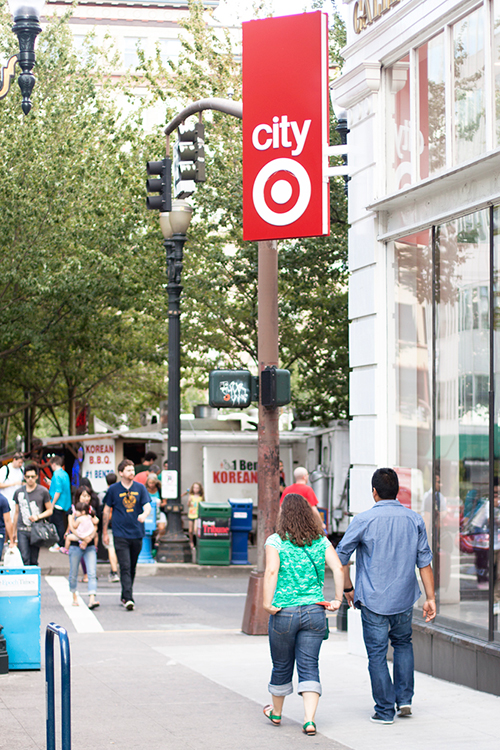 You're moving into your new place on campus, and the last thing on your mind is where you're going to buy shampoo and garbage bags. Let us save you a frantic Google search when you discover you're out of toilet paper by providing you a list of places near campus to purchase everyday items at reasonable costs.
Safeway
1030 SW Jefferson St.
This grocery store is the closest to campus and provides a large variety of food and basic amenities. It's only a half-mile walk from PSU and is also accessible via the Portland Streetcar (which Portland State students and employees can ride for free). Products are moderately priced, but the location is the most convenient for students without a car.
Whole Foods Market
1210 NW Couch St.
This market prides itself on its fresh, organic products, and is conveniently only 15 minutes away by streetcar. Their prices are a bit higher than other grocery stores, but you're guaranteed a wide selection of gluten-free, dairy-free and vegetarian options.
City Target
939 SW Morrison St.
This newly opened Target location is a 10 minute ride away on the streetcar and carries everything from groceries to cosmetics to electronics. For the basics, like face wash and deodorant, Target always seems to have great deals and a huge number of online coupons.
WinCo Foods
1222 NE 102nd Ave.
A 40 minute trip from PSU on the MAX Green Line is quite a trek, but WinCo's prices are the best of any grocery store in town. Their bulk section has most common baking ingredients, and you can buy everything from paper towels to cereal incredibly cheaply. They're also open 24 hours a day, making them a perfect store for late-night shopping runs.
Let's be honest, money can be tight for college students. So here are some locations on campus that offer discounts solely for being a PSU Viking:
Great Clips
1974 SW Broadway
Show your student identification card at this PSU location and you can get a brand new 'do for only $13.

Taco Del Mar
1930 SW Fourth Ave.
Not only does Taco Del Mar have student specials, but with your student ID you can also get a free drink.
Pizza Schmizza
415 SW Montgomery St.
With your student ID you can get 25 cents off any item on the menu.
Cheerful Tortoise (21+)
1939 SW Sixth Ave.
As if this sports bar didn't already have enough fantastic deals, they also offer 50 cents off any item on the menu if you show them your laundry card.