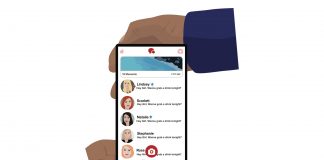 Online dating has created a nuanced social environment, and each site or app can have its own subculture. Handling a conversation can depend on...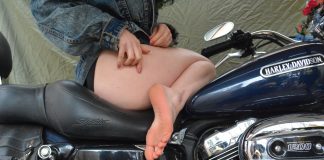 Being sexual with your partner or someone you're highly attracted to is all fun and games until one of you has tested positive for...
Loading Recent Classifieds...