Tag: bowed by the wait of it all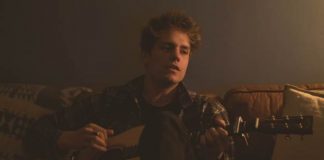 Corey Harper does not immediately strike me as a folk musician, but after speaking with him, I see where and why he deserves the...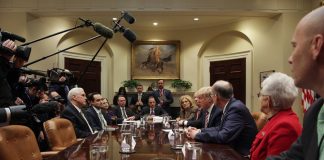 The House of Representatives passed Trumpcare, or the American Health Care Act, on May 4. While the bill still has to make it through...