Tag: bowed by the wait of it all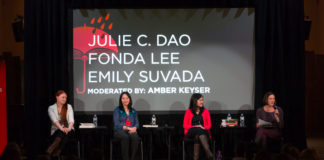 With over 170 literary professionals in attendance, Wordstock is the premier literary festival in the Pacific Northwest. While the event hosts talks, pop-up readings,...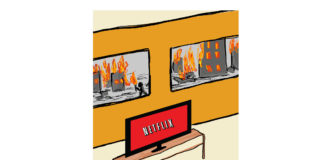 Dear Jessandra, Modern society is too complex. I want to be a responsible and engaged citizen, but I don't feel like I'll ever understand enough...