Tag: Evergreen State University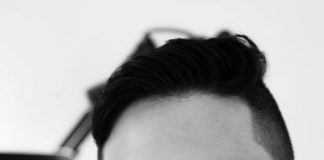 Russian composer Igor Stravinsky's ballet The Rite of Spring caused one of classical music's most famous, exaggerated scandals. Rite's debut on May 29, 1913,...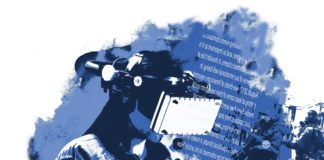 Media headlines throughout 2017 delivered one dismal news story after the next. In this information age, troubling events bombard us from almost anywhere, and...