Tag: jewish student union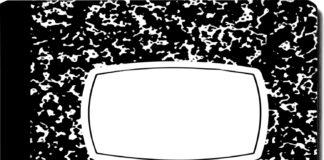 With graduation looming around the corner, many Portland State grads will find themselves with extra down time. Not to worry, though! C.J. has you...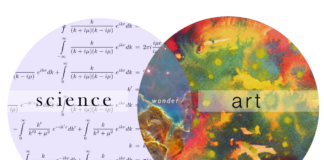 Educational funding in this country has always come with a narrative: Science, Technology, Engineering, Math (STEM) is in crisis, and that's what we hear...