Tag: Simon Benson Awards Dinner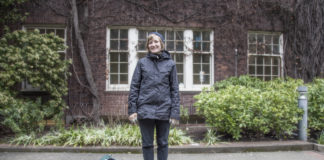 Kjerstin Johnson: Editor, Writer & PSU English adjunct professor An exceptional writer walks the halls of Portland State. While humbly eschewing recognition, she works tirelessly...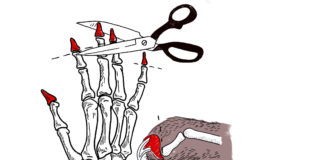 Look down at your hands. Imagine if the part of your finger above the knuckle disappeared. What tasks could you perform? How would this...