Tag: Volunteer Conversation Program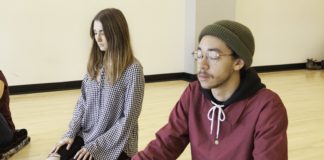 Finding a way to shut off my hyperactive thinking has always been difficult, and I often feel frustrated and disappointed. However, I recently stumbled...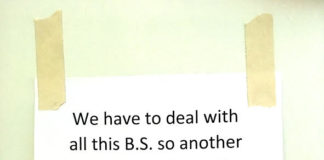 The art department at Portland State sometimes feels like an afterthought. Recent cuts coinciding with the renovation of Neuberger Hall brought art students' simmering...