The Who's it & What's it of PSU's 2016-17 graduating class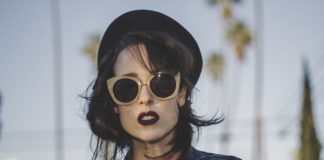 It's been three years since Beyoncé performed behind the word FEMINIST in larger-than-life lights. It's been five years since 2011 was declared "the year...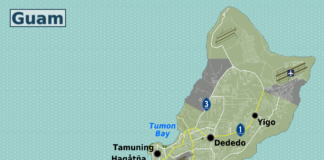 It's hard to ignore the news circulating about Trump and North Korea. The coverage ranges from the Atlantic calling it the "worst problem...