Tuesday, June 11 Community 2018 Grad Pizza Party Simon Benson House 11 a.m. Free, all ages Some people are graduating and that means we can all eat free pizza....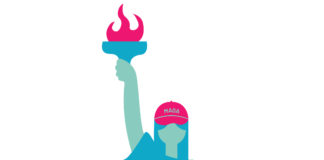 In its more than 240 years of existence, the United States has seen near-constant evolution of the average American. According to U.S. Census data,...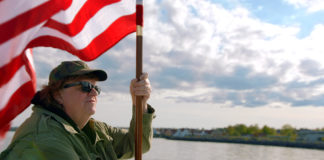 This article contains spoilers for the film Where to Invade Next. You've probably already made up your mind about Michael Moore. You've seen him on...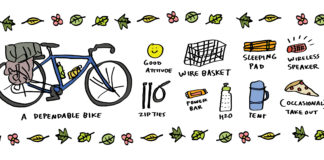 The four things anyone needs to go on an overnight bike camping trip are a bicycle, basic camping equipment, an interest in getting out...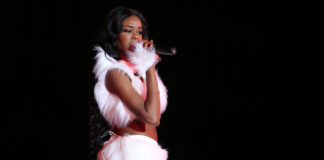 Azealia Banks is essentially the rap industry's Courtney Love: too loud, too visible, too aggressive and too smart. Like Love, if Banks isn't working...