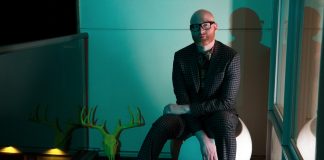 Logan Lynn describes himself as a "singer and songwriter, although probably singer/songwriter doesn't really evoke the kind of imagery that I am wanting," and...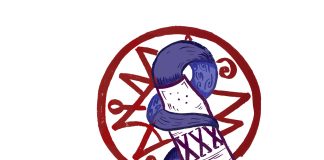 So you're one of those holdouts ignoring the credo that "Goth is dead." Or maybe you're like one of the other Portland anomalies—the total...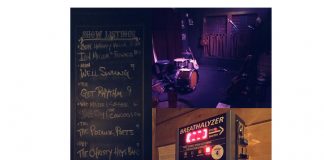 1. Church 2600 NE Sandy Blvd. Hours: 4 p.m. to 2 a.m. "Eat. Drink. Repent." Church made its way into the number one spot for music-themed bars...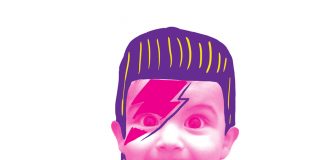 Everyone loves to see live music. Most of us can easily recall the first concert we saw, who accompanied us, and what it was...