Sept. 24
Graffiti
Campus
Campus Public Safety documented graffiti, signage and chalk writing associated with a protest on campus.
Sept. 25
Theft
Peter Stott Center
At 4:28 p.m., CPSO responded to reports of a suspect who had fled the building after ripping a Sharps container off the wall in the women's restroom. Responders were unable to locate the suspect.
Sept. 26
Concerning pictures sent to phone
At 11:47 a.m., CPSO met with a student in the Student Health and Counseling Center regarding concerning pictures sent to their phone via AirDrop from an anonymous source.
Sept. 27
Assistance rendered
Ondine, Smith Memorial Student Union
At approximately 1 p.m., CPSO took a report regarding an incident on Sept. 24 of a student who was reportedly verbally berated during protests at both Broadway and the CPSO office. On Sept. 28, CPSO took a report from another student about an encounter with protesters while conducting a meeting at SMSU.
Criminal mischief
Parking Structure 1
At 3:10 p.m., CPSO responded to the first floor of parking structure one concerning a report of a knocked-over motorcycle. Officers took an incident report from the student regarding the damages to their motorcycle.
Sept. 28
Intimidation/Theft
Southwest 6th Ave. and Southwest College St.
At approximately 10 p.m., a student reported an unknown person had stolen his coat, wallet and house key and pushed his friend during a conflict over the involved parties' specific religions.
Sept. 30
Recovered stolen vehicle
Southwest 13th Ave. and Southwest Montgomery St.
At 11:56 p.m., CPSO recovered a stolen vehicle occupied by a non-student. CPSO and Portland Police Department officers arrested the occupant and returned the car to its owner.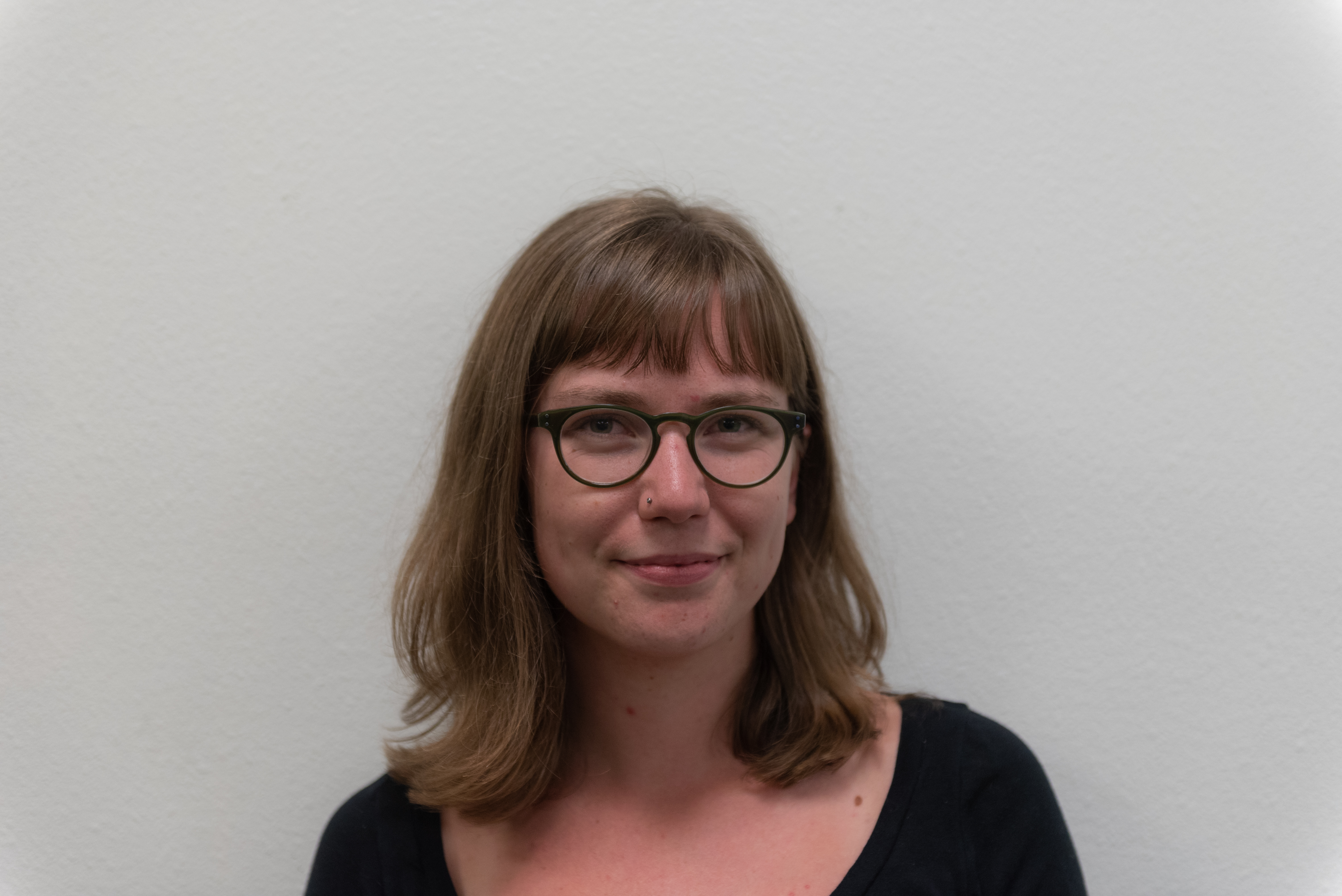 I am a fourth-year student in the University Honors College studying political science and Arabic. I started with Vanguard in August 2017 as a reporter for the international section before becoming international editor at the beginning of this year. I have been working with the news team since spring 2018. As news editor, I am responsible for curating, editing and reporting on content relating to the goings-on of PSU and its surrounding area while working with a team of reporters to accurately and responsibly inform the campus community.