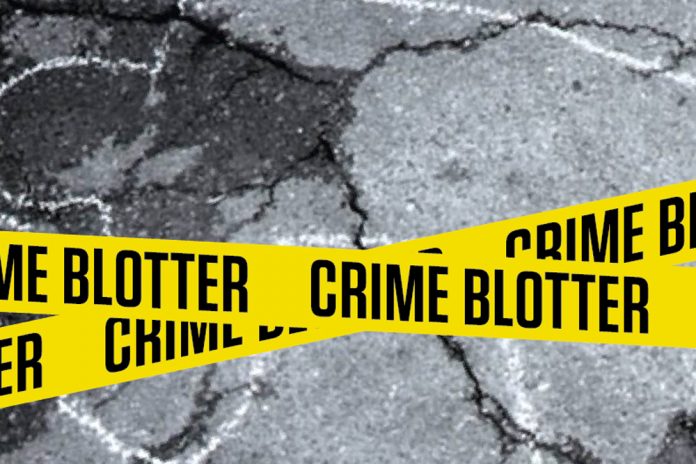 June 25
Warrant Arrest
Peter Stott Field
At 1:13 p.m., the Campus Public Safety Office contacted non-students for trespassing on the field and arrested one of them who had an arrest warrant.
June 26
Theft
Lincoln Hall
At 5:36 p.m., a non-student reported his bicycle wheel had been stolen from the north side of Lincoln Hall.
Information
Smith Memorial Student Union
At 9:06 p.m., a student reported an unknown male had approached him, implying he was stealing electronics.
June 27
Trespass arrest
University Pointe
At 10:58 a.m., a non-student was issued a citation for trespassing.
June 28
Disorderly conduct
SW Mill St. and SW Broadway
Around 3:45 a.m., a janitorial employee reported having been chased by an unknown male while walking to the MAX stop. The subject is described as a light-skinned Black male in his 20s wearing all gray clothing.
Exclusion
Art Building
At 1:38 p.m., CPSO excluded a non-student from the Art Building.
June 29
Found property
University Place Hotel
At 12:20 a.m., CPSO took possession of a bicycle as found property after a subject ran from police.
Theft
Park Blocks
At 11:27 a.m., a non-student reported a bag stolen between SW Park Ave. and SW Market St. The theft occurred on June 28 between 8:30 and 9 p.m.
July 1
Criminal trespass
Smith Memorial Student Union
Around 7:30 p.m., CPSO arrested a subject for trespassing inside SMSU.