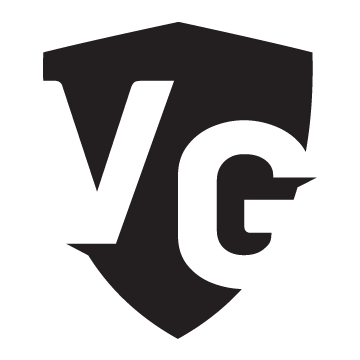 Date/Time
Date(s) - 11/23/2016
7:00 pm - 8:30 pm
Location
Smith Memorial Student Union 328, Portland State University
1825 SW Broadway --Portland
"They see us as people who are troublemakers, deviants, apostates and blasphemers… There is nothing, nothing more intolerant than religion."
–Maryam Namazie, activist with the Council of Ex-Muslims of Britain
On Nov. 23, 2016 at 7 p.m., please join us at Portland State University for the first university screening of "Islam's Non-Believers" in the United States.
This new documentary by Fuuse Films, directed by Deeyah Khan, investigates the lives of ex-Muslims, who face extreme discrimination, ostracism, psychological abuse and violence as a result of leaving Islam.
Rafida Bonya Ahmed, widow of murdered secular Bangladeshi-American writer, Avijit Roy, is featured in the film. Last year, Roy was hacked to death by machete-wielding Islamist militants in Dhaka, Bangladesh.
The screening is organized by Freethinkers of Portland State University. Food will be provided.
This is a free event for the public.
#IslamsNonBelievers "The internet is doing to Islam what printing press did to Christianity" @MaryamNamazie #Saudi https://t.co/nrG58TeNhP pic.twitter.com/2qqcSTaux0

— Andy C. Ngo (@MrAndyNgo) October 16, 2016

A clip from the film.