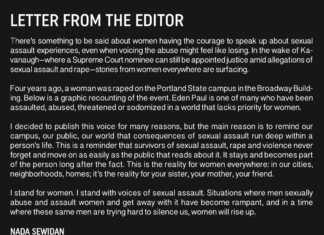 By Eden Paul I was raped and assaulted, then forced to participate in a process that tried to steal my dignity and resulted in Post-Traumatic...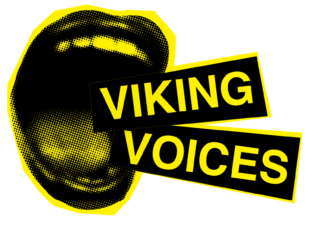 Brandee Dudzic is a Portland State student in the Conflict Resolution Program. On Friday morning, June 29, at exactly 3:09 am, my phone rang. I...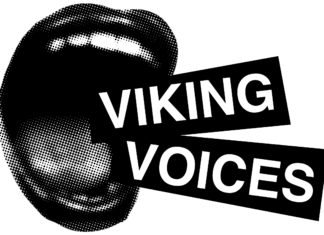 I'm the daughter of gay fathers, but I'm also the daughter of the entire LGBTQ+ community. Because of this, I grew up with a...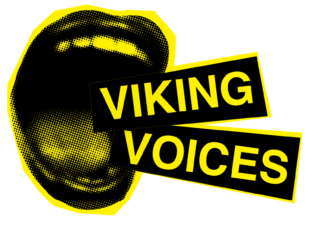 Dear fellow Vikings, I am heartbroken for the victims of the horrific attack on May 25, a sentiment I am sure is shared by every... Whether you're seeking a long-term partner, friend with benefits or booty call, dating and hookup apps have permanently changed the way Americans date. There's...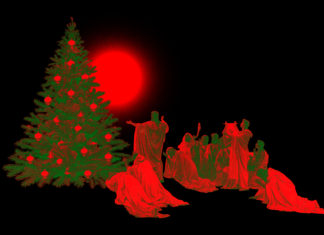 I was a Christian for 20 years before I lost my faith in God and spent the next decade-ish reconstructing a new version of...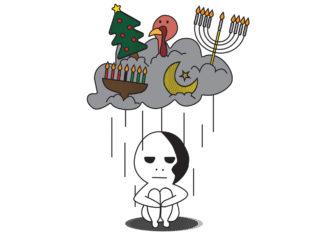 I'm not ashamed to admit it: I hate the holidays. While my reasons are personal, I believe they're important to share. If the holidays...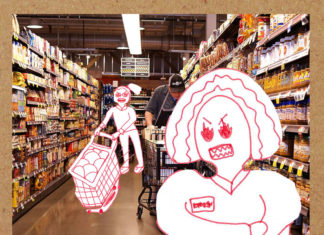 Dear Jessandra, I have been having a problem at work with one of my coworkers. She is very young and also my superior. She acts...