This week, activists and members of Portland's queer and transgender community mourned the death of Gigi Eugene-Pierce, a 28-year-old transgender woman who was murdered on May 21, 2018 in downtown Portland.
Eugene-Pierce was the 11th transgender person killed this year, and friends have said her struggles with drug addiction and houselessness point to a lack of resources available to people who are discriminated against for their gender identity.
"Unfortunately, even as progressive as Portland is, transgender people are still prone to homelessness and drug addictions from lack of resources and support," wrote Dallas Jackson Falls, a longtime friend of Eugene-Pierce, in a Facebook message. "She was wonderful. We all miss her terribly."
Just before midnight on Monday, May 21, Eugene-Pierce was shot and killed on SW 2nd St. between Ash and Ankeney Sts. in downtown Portland. Suspect Sophia Adler, 33, remained at the scene and was subsequently arrested by Portland Police Bureau officers. Adler currently faces murder charges. Appearing in court on Tuesday, May 22nd, Adler plead not guilty.
Patricia Hart, a local friend of Eugene-Pierce, told KOIN News Eugene-Pierce was trying to help Adler get off drugs. Adler had recently lost custody of her children, and Hart said Adler may have thought Eugene-Pierce was to blame. Witnesses described a scene in which Adler and Eugene-Pierce were having an argument that escalated into gunfire when Adler struck Eugene-Pierce with her purse.
Friends told Willamette Week Eugene-Pierce was from Boise, Idaho, where she performed as a drag queen before moving to Spokane, Wash. in 2014. Eugene-Pierce moved to Portland two years later and came out publicly as transgender in July 2017.
Despite her energetic spirit, which former employer and friend Jason Johnson told Willamette Week "[was] filled with glitter and cocktails," Eugene-Pierce struggled on and off with drug addiction.
She moved to Portland to try to get sober," Falls stated. "And she did for a while. But it was a few months ago that she started living on the streets and was both seeking and using drugs again."
"Gigi never stuck around in one place for more than a year or so," Falls added. "There are places she always went back to, like Boise and Spokane. But she loved Portland. It was the only place she ever called home."
Though PPB public information officer Sgt. Christopher Burley said police do not believe bias or hate motivated Eugene-Pierce's death, advocates claim Pierce's struggles with drug abuse and homelessness—along with her violent death—make her part of an unnerving pattern within the United States.
According to the National Center for Transgender Equality, one in five transgender individuals have faced houselessness at some point in their lives. This trend can be sourced, in part, to what the NCTE describes as discriminatory housing practices that led to one in 10 transgender individuals having been evicted from their homes due to their gender identity despite the fact that the U.S. Department of Housing and Urban Development has condemned such practices as being in violation of the Fair Housing Act.
According to American Addiction Centers, around nine percent of all U.S. citizens admit to struggling with alcohol and drug abuse. In contrast, the figure for individuals in the queer and transgender community is more than triple that of their cisgender and heterosexual counterparts, at just over 30 percent.
Researchers from the American Journal of Public Health found 44 percent of transgender individuals have dealt with depression as a result of the stigma against their gender identity, while 33 percent have dealt with anxiety. A separate study published in the LGBT Health journal found 44 percent of transgender adults researchers interviewed had made at least one attempt on their own life.
Additionally, according to the Human Rights Campaign, the murder of Eugene-Pierce was the 11th murder of a transgender individual in 2018.
This follows the trend in 2017, which saw the highest amount of recorded murders of transgender individuals to date. HRC claims there have been 117 recorded events of fatal violence against transgender and non-binary individuals since 2013.
Community members have held at least two vigils for Eugene-Pierce since her death. Portland's Q Center held a vigil on Friday, May 25, and community member Ecko Constantine hosted a separate event in downtown Portland on Saturday, June 2.
"[At the vigil] we talked about the 11 deaths of trans people this year and how those are just the deaths that they want us to know about," Constantine wrote in a Facebook message. "[More] transgender people die than that."
"None of us…knew Gigi," Constantine continued, "but it was important for us to honor her because being queer is being family."
"While all of us…mourn the loss [of Eugene-Pierce], we take heart in our state being one to which transgender people are drawn," wrote Basic Rights Oregon in a statement. "We rejoice at being part of a transgender community that's gorgeous in its diversity, vibrant in its resistance and tireless in its challenge to systems that seek to oppress its members on the basis of transphobia, homophobia and racism."
"We won't rest until the all the Gigis in our state can truly thrive," the statement continued.
Any Portland State students looking for support are encouraged to utilize PSU's Queer Resource Center by going to www.pdx.edu/queer/, visiting their physical office located in Suite 458 of the Smith Memorial Student Center, or calling them at 503-725-9742.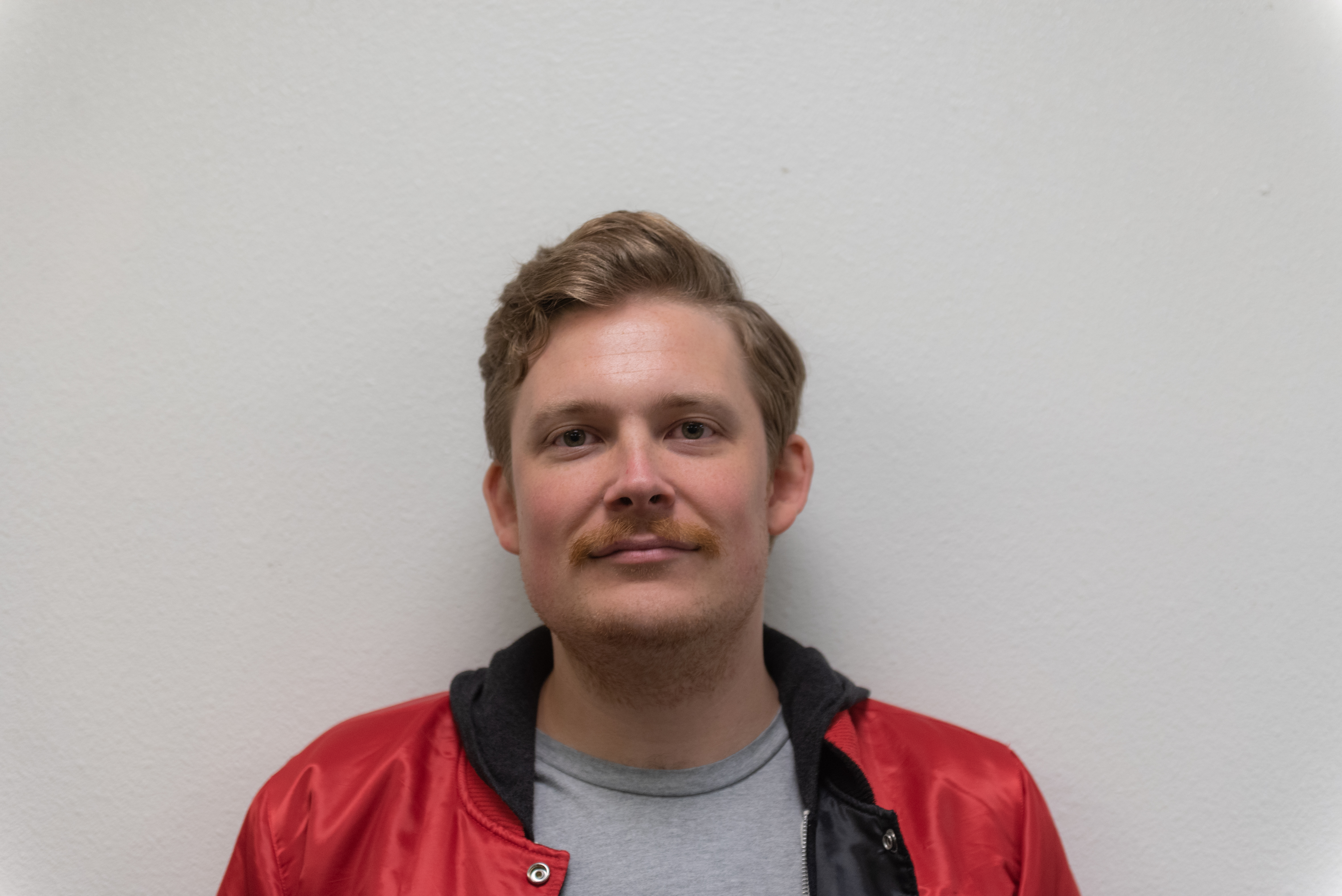 I am a Senior in the Applied Linguistics Bachelor of Arts program at PSU. I currently work as a linguistic grader with WeLocalize, an international localization firm. I am excited to start Vanguard's brand new sports section, and I hope to cultivate it in a manner that best serves and represents PSU's various student athletes. When I am not at work or at school, I spend my time obsessing over the Portland Trail Blazers—and the NBA in general—with my wife, Maggie.