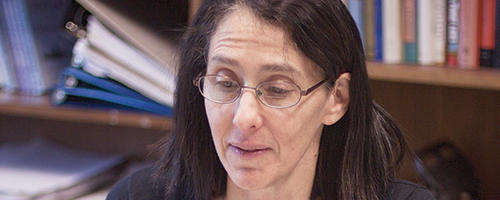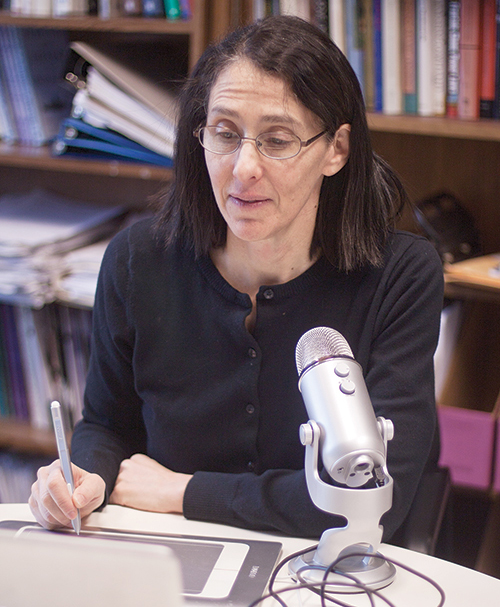 Massive open online courses are all the rage as society is propelled ever faster into the digital age.
MOOCs aren't new, but they are becoming increasingly popular among universities. Originally launched by Stanford University, institutions are still tweaking their individual MOOC systems. Some MOOCs have had thousands of students participating online from all over the world.
"The whole thing is still in flux, as far as what it needs and how it works," said Melanie Mitchell, a computer science professor at Portland State.
Mitchell is offering her own computer science MOOC series on complex systems through the Santa Fe Institute. According to Mitchell, a strong science and math background isn't necessary to enroll in the first course, "Introduction to Complexity," which starts on Monday.
"[A MOOC is a] course that's open to anyone—it may be free or it may cost money," Mitchell said. "The one I'm doing is free."
Mitchell recently submitted a proposal to reTHINK PSU, which awards money for innovations that advance the university and address current challenges in education.
She hopes to partner PSU with the SFI program, and wants to start an undergraduate MOOC cluster series at PSU. She will know more about the administration's response after spring term. Her current MOOC, available via SFI, will serve as a test bed.
Mitchell also talked about the concept of flipped classrooms, in which lectures are viewed online before class and homework is done in class collaboratively between students and the instructor.
"The [flipped] class would be the most interactive," Mitchell said. "That's what I'm hoping to do with my classroom."
Marilyn Moody, PSU's head librarian, will review proposals submitted to reTHINK PSU at the previous Winter Symposium. Deans and the academic leadership team will also be considering proposals. Students can offer opinions and comment on proposals at the reTHINK PSU webpage.
"One of the things that stood out to me was that there are many different approaches," Moody said. "I think the variety and application of proposals was really creative."
When it comes to MOOCs, Moody is focused on the ones that highlight PSU's best qualities.
"I'm interested in seeing some of the proposals [for] the smaller MOOCs—the target MOOCs—that capitalize on what we here at PSU do best," Moody said.
"I think there is a lot of interest on campus in terms of the flipped classroom," she added.
ReTHINK PSU harvested more than 260 proposals, according to Victor Mena, director of academic affairs at PSU. He said his focus is on making it easier for students to come to PSU and lowering costs.
"I think it would be a good idea to have a MOOCs cluster because it's more convenient for [students] to take a course online," Mena said. "It would give us a good idea [whether] students are going to like online courses, and to see if students [will] like hybrid classes."