Portland, Oregon has been receiving its fair share of fame in recent years, but a look back at former Portland State University students reveals that Portland has always had a knack for putting out some truly creative and forward thinking individuals.

Jamon Sin/PSU Vanguard
Mike Richardson
In 1977, Dark Horse Comics creator Mike Richardson graduated from PSU with a degree in art; three years later he opened his own comic book store, Pegasus Books.
Dissatisfied with the quality of the comics he was selling, Richardson envisioned Dark Horse Comics as a safe haven for writers and artists, whom he would treat as partners and allow to keep the rights to their creations.
In 1986, Dark Horse Comics launched its first issue of "Dark Horse Comics Presents" and "Boris the Bear." In the following years, Dark Horse continued to add new original titles to its catalogue and in 1988 began releasing licensed material from hit film franchises like Alien, Predator, Star Wars and Godzilla.
In 1992, after the success of his company's film-to-comic projects, Richardson founded Dark Horse Entertainment, Inc., in an effort to transform some of his comic book characters into film stars. It was a great success. In the first few years, Dark Horse saw the production of four films. Two of those films, The Mask and Timecop, were creations of his own.
Now, thirty years later, Dark Horse Comics is the third largest comic book company in the United States, publishing dozens of titles based off of beloved TV shows, movies and video games, as well as its own original content.
Betty Roberts
Betty Roberts graduated in 1958 with a Bachelor of Science in education, then earned a master's in political science from the University of Oregon in 1962. Roberts then earned her Juris Doctorate degree from Lewis and Clark Law School in 1966—a dedicated Oregonian.
In 1964, she was elected as a Democrat to the Oregon House of Representatives, where she would be re-elected in 1966. Two years later she would be elected to the Oregon Senate and then again in 1972. She was the only woman serving in the senate during that time.
Roberts helped to shape Oregon's first comprehensive land-use legislation, influenced the passage of environmental and consumer protection legislation, and assisted in providing government transparency to citizens. She also lead the way to decriminalizing abortions and fought to ratify the Equal Rights Amendment.
In 1977, she was appointed to the Oregon Court of Appeals as the first woman ever to serve on that court. In the following year, she successfully won the election to retain her seat for the full six-year term. Then, in 1982, she served as the first woman on the Oregon Supreme Court.
In 2004, she presided over the very first legal marriage of a same-sex couple during a brief period when Multnomah county allowed it. In 2008, her memoir With Grit and by Grace was published.
Roberts passed away on June 25, 2011 at age 88.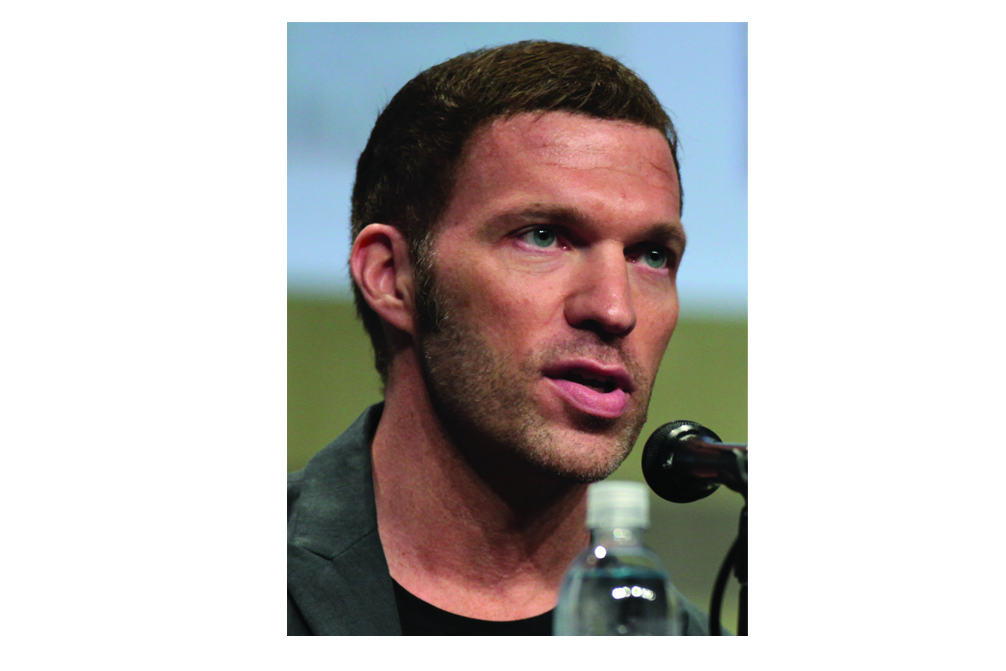 Travis Knight
Travis Knight, 1998 graduate of PSU, is an award-winning stop-motion animator, and, as of 2009, the president and CEO of Laika productions. He is the son of Phil Knight, co-founder and chairman of Nike Inc., another Oregon-born success story. In 2012, Knight received the Simon Benson Award for Alumni Achievement from our very own Portland State University.
Knight recently produced and directed the feature film Kubo and the Two Strings (2016). Heard about this film? It is all stop-motion animation, and it is fucking beautiful. He previously worked as producer and lead animator for The Boxtrolls (2014) and ParaNorman (2012), and he was also lead animator for Laika's first film, Coraline (2009). All three movies were nominated for Academy of Motion Picture Arts and Sciences, British Academy of Film and Television Arts and Producers Guild of America awards. Knight himself received the Annie Award for his work on ParaNorman and an Academy Award nomination for The Boxtrolls.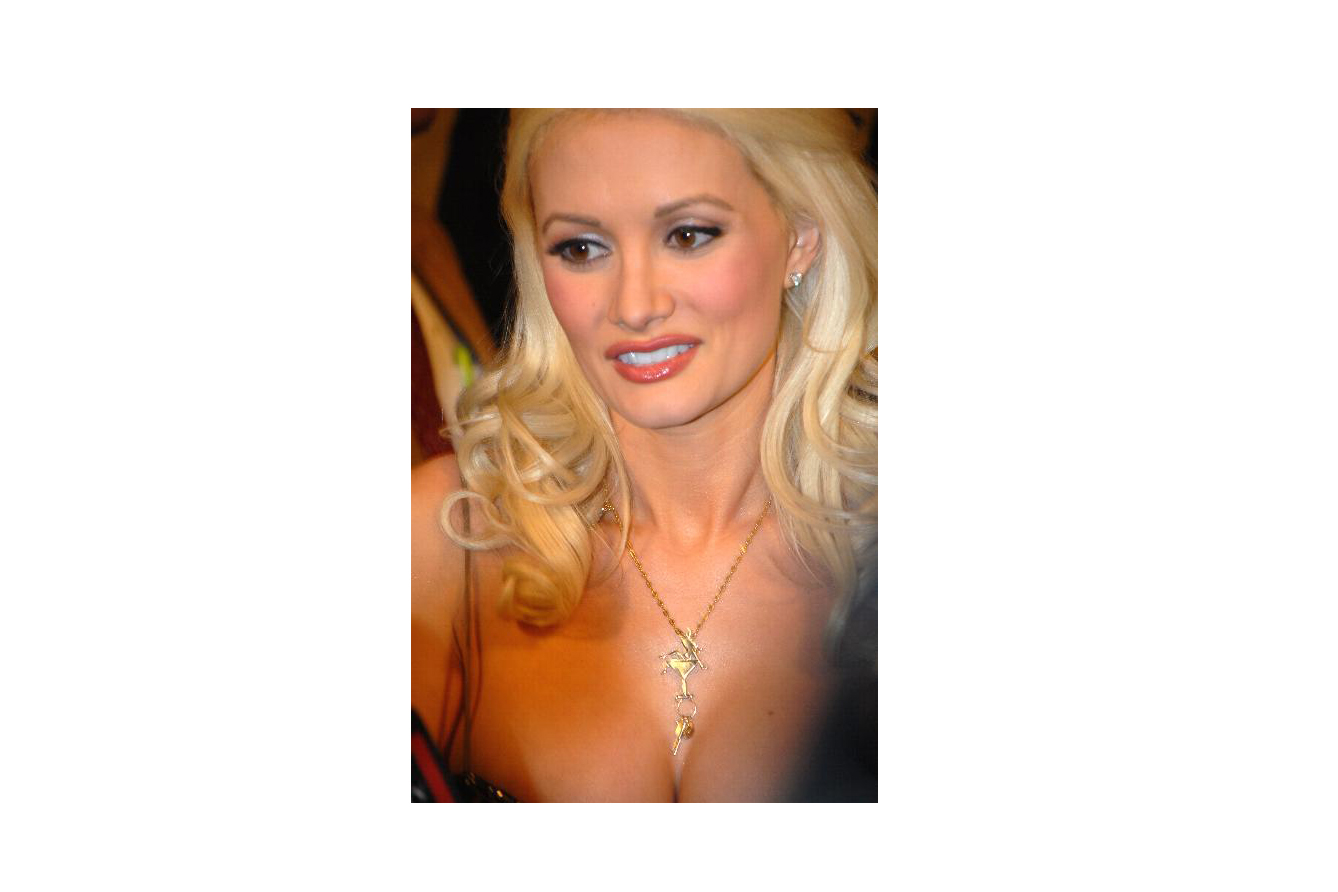 Holly Madison
Holly Madison, who attended PSU for two years before relocating to California, is known for her long career as a model, actress, author and TV personality. She is perhaps most famous for her time as a Playboy bunny at Hugh Hefner's infamous Playboy Mansion.
From 2002 to 2009, Madison starred in The Girl's Next Door, a show that detailed her and costar Kendra Wilkinson's lives as bunnies in the Playboy Mansion, launching her into the spotlight as a bubbly, sexy TV personality.
Since her split with the Playboy Mansion in 2009, Madison has starred in many other projects, including Peepshow (2009–2012) and Holly's World (2009–2011).
In 2015, her memoir "Down the Rabbit Hole: Curious Adventures and Cautionary Tales of a Former Playboy Bunny," hit number one on the New York Times bestseller list. She also wrote a second book, "The Vegas Diaries: Romance, Rolling the Dice and the Road to Reinvention," which was featured on the New York Times bestseller list as well.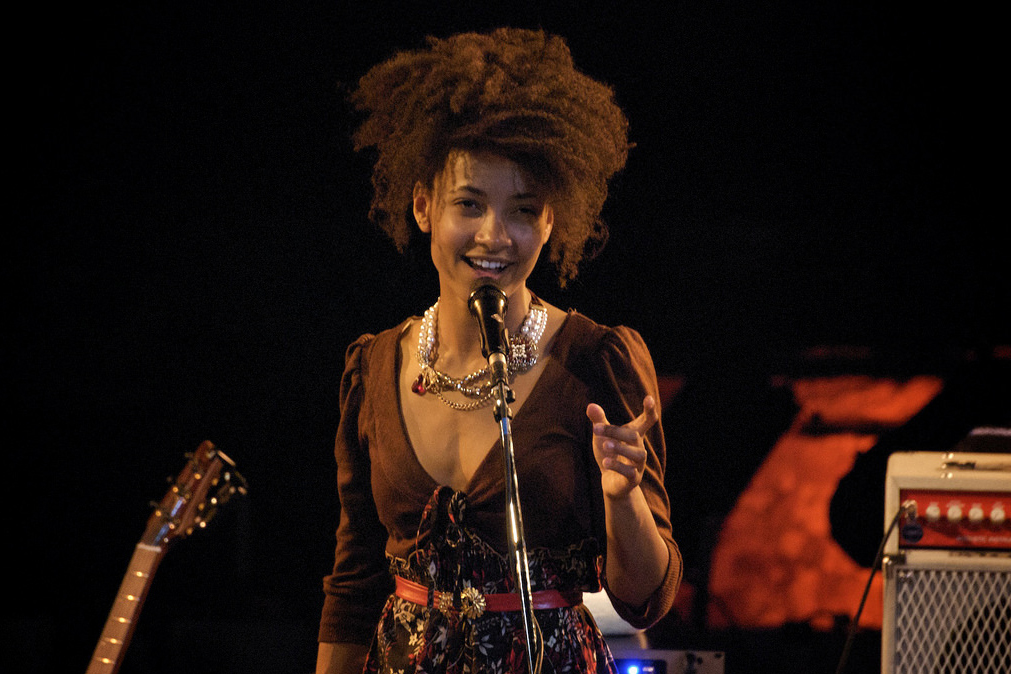 Esperanza Spalding
Esperanza Spalding is an award-winning jazz musician, born and raised in Oregon. After earning a scholarship, Spalding attended PSU until moving on to Berklee School of Music in Boston. She earned her degree in three years and was quickly hired at age 20 by Berklee as a music instructor—making her the youngest ever.
In 2006, she released her first album, Junjo. Her second album entitled Esperanza was released at age 23 and featured a mix of Latin and Cuban-style jazz. It rose to number three on the Billboard jazz chart and remained there for 62 weeks.
Her third album, Chamber Music Society, was the best-selling contemporary jazz album of 2011. At the 2011 Grammy Awards, Spalding won Best New Artist, beating Mumford and Sons, Drake and Justin Bieber.
These are just a few standout PSU Vikings, but there have been many more. And there is still plenty of talent at PSU to be unleashed upon the world. Get to it!