Tag: Kubo and the Two Strings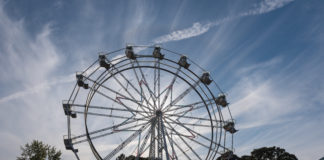 Tuesday 9/18 Comedy Feminist Forward Comedy Show Crush 7 p.m. $8 21+ Voted best LGBT bar in Portland for the last four years, Crush hosts a night of feminist comedy. Food Science...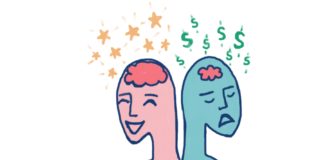 In education and work settings, we are expected to work faster, harder and better when extrinsic factors such as material gains, money, status, increased...