Tag: Something to Think About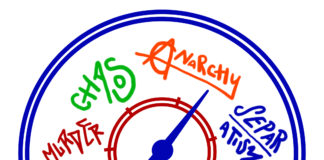 The scariest thing about Chuck Palahniuk's Adjustment Day is that it's not as scary as real life. Don't get me wrong: It's terrifying. It's...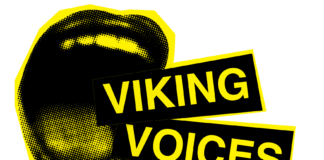 Brandee Dudzic is a Portland State student in the Conflict Resolution Program. On Friday morning, June 29, at exactly 3:09 am, my phone rang. I...