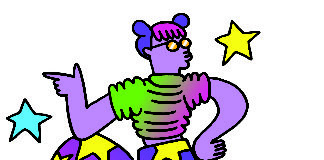 *Published Feb. 20, 2018 DJ Salinger Weekly Playlist: February 20–26 Bass in Space escaped planet Earth, a dystopian planet laden with infinite proliferations of human suffering....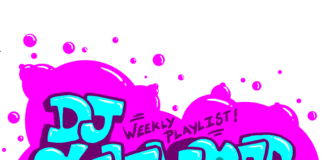 DJ Salinger Weekly Playlist: Feb. 26–Mar. 5 This is a playlist about unrequited love: honest, direct and inexhaustible. It's a playlist for single Portland State...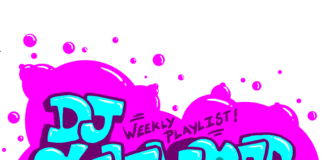 *Originally published on Feb. 13, 2018 In honor of the Love and Sex Guide, this week's playlist was inspired by Lovage's Music to Make Love...