Vanguard runs free print ads for student groups, space permitting.

If students groups have pre-made advertisements, these can submitted for review and consideration for print.
PSU Student groups can access the Graphic Design Center for free or discounted design resources. More information on GDC services can be found here: psugdc.com/
To submit ads:
To be considered for print, advertisements must be submitted by noon on Thursdays before VG's upcoming Tuesday print issue. (E.g. Ad must be submitted by Thursday, Nov. 2 to be considered for print in Tuesday, Nov. 7 issue)
Email ad PDFs: [email protected] and [email protected]. Please make sure to include both emails when submitting.

These are not guaranteed for print, though Vanguard tries to make space for these submissions whenever possible.
Sizing options for ads running in print: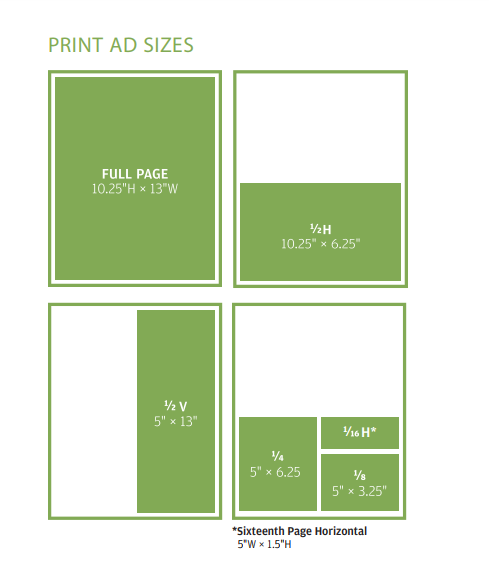 Ad submissions that do not fit these pre-set sizes will not be considered. Vanguard maintains the editorial discretion to deny advertising submissions for any reason.
Vanguard encourages civil discourse and expression of diverse perspectives. This student-run organization serves a community with vast experiences and viewpoints. We seek to ethically, objectively and accurately represent and reflect this community in a comprehensive, compassionate and inclusive manner.
Advertising submissions containing words or imagery including private/personal information, pornographic or obscene content, personal attacks, and/or otherwise hostile, threatening or triggering content—regardless of intent—will be denied.
For specific questions on advertising, email [email protected]
---
---