Dr. Margaret Everett will serve as Portland State Interim Provost and Vice President of Academic Affairs beginning Sept. 1, according to an Aug. 22 statement from the PSU President's office. Everett is currently PSU's Vice Provost for International Affairs and Dean of Graduate Studies.
Everett will temporarily fill the position after Vice President for Academic Affairs and Provost Sona K. Andrews' resignation, announced June 28.
According to this morning's emailed statement from PSU President Dr. Rahmat Shoureshi, Everett, earned her Ph.D. from Yale University, joined PSU's College of Liberal Arts & Sciences in 1996 and has been a professor of sociology and international studies since 2010. She became dean of graduate studies in 2012 and was appointed vice provost of international affairs in 2014.
"A Latin Americanist who has conducted research in Mexico and Colombia and with Latinos in Oregon" Shoureshi wrote, "Everett's areas of interest include medical anthropology and health policy and promotion."
Everett will hold the interim position while Shoureshi and the PSU Board of Trustees seek a permanent provost with the help of a search firm.
PSU Presidents reflect on provost Andrews' accomplishments
"This month our campus loses a champion of teaching and learning when…Andrews steps down," Shoureshi wrote.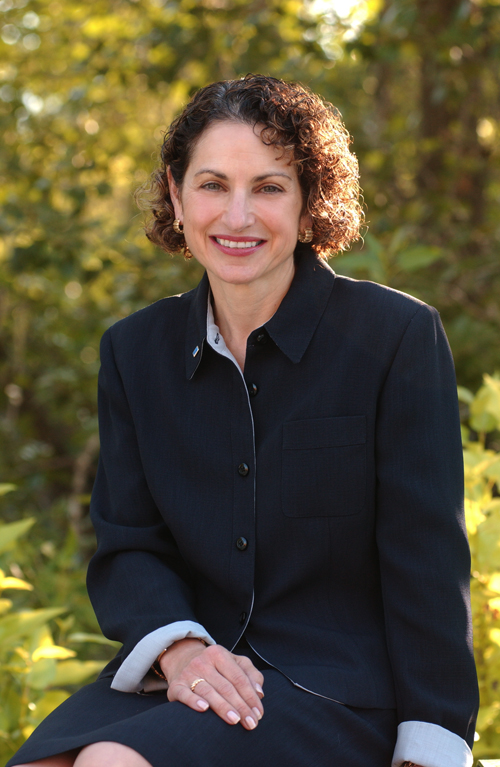 Shoureshi highlighted Andrews' initiatives from the past five years, including, "ReTHINK PSU, the Four-Year Degree Guarantee and the Provost's Challenge, and [the appointment of] deans at several of our schools and colleges."
Andrews referenced similar accomplishments in her June 28 statement, "I am proud of the progress we have made together on rethink PSU student success initiatives, support of our faculty, addressing issues of equity and inclusion, building a stronger relationship with OHSU and our research and fundraising efforts," Andrews wrote. "I believe strongly in PSU's mission and the difference we make in the lives of our students and this community."
Shortly after Andrews publicly announced her resignation, former PSU President Wim Wiewel wrote a tribute to the outgoing provost, in which he called Andrews a wonderful provost and colleague.
Wiewel said he tried to convince her to extend her time at PSU. "[B]ut she feels this is the right time," he wrote, "and of course I respect her decision."

"From the beginning, [Andrews] brought a positive, can-do attitude to the job that reverberated positively throughout the institution," Wiewel continued. "She always sees the glass as half full, and together we have accomplished most of the goals we set for ourselves when she joined us five years ago."