Many of us can probably remember those first few months of 2020—the weeks leading up to the widespread closures of seemingly everything in our lives. I worked at a shoe store at the time, and each day after the onset of the pandemic fewer and fewer customers came in until the store closed. Our globalized world had never faced a pandemic such as this before, and even to this day we continue to experience it. Our basic ways of life changed in the wake of these closures—social distancing, working from home and impromptu remote school.
For students, this switch from in-person education to online learning was especially challenging. The transition impacted younger students even more, taking their formative years from them. It is only now that COVID-19 has decreased in severity that educational institutions are able to assess the damage the pandemic inflicted upon their students and begin working to catch those who were left behind. It is of the utmost importance that these solutions focus on bringing students back into the classrooms, engaging with academia in-person alongside their peers and teachers.
The true harm to the mental health of students came in the form of simultaneous stressors. Both isolated and overcrowded living situations disrupted students' ability to focus. A lack of direct interaction with classmates left many feeling utterly removed from day to day lives. And the relentless negative news and increasing fatalities were among some of the strongest stressors reported by students. In one study published in the Journal of Medical Internet Research, students repeated sentiments such as, "I just want to lay in my bed. Now no one is keeping me accountable. If I'm on my phone, I'm not paying attention to any of these lectures," or "I'm sleeping a lot more now. I'm living at home. I don't have to do anything. I just have more time to sleep." Rates of reported depression and anxiety jumped nearly 71% in some cases, crippling students' abilities to adapt to the rapid onset of online schooling.
Both teachers and students were forced by the pandemic to adapt to a brand new style of learning, completely foreign to many. The first time I ever took online courses was during COVID-19, and personally, it was extremely difficult to engage with the material effectively in an online format.
It has only been within the past year that institutions have been able to reopen their doors and hold regular, in-person classes, and the return from the quarantine has not been much easier. Younger students have been especially affected by this, many of them having last attended elementary school and now in middle school without any of the usual social and educational development. Many students are outright unwilling to attend school, with the number of chronically absent students in the United States doubling to 16 million, compared to about 8 million before the pandemic, according to NPR. Faculty shortages provided another layer of difficulty for schools, as districts dealt with not having enough teachers or bus drivers to ensure that all students had the ability to attend.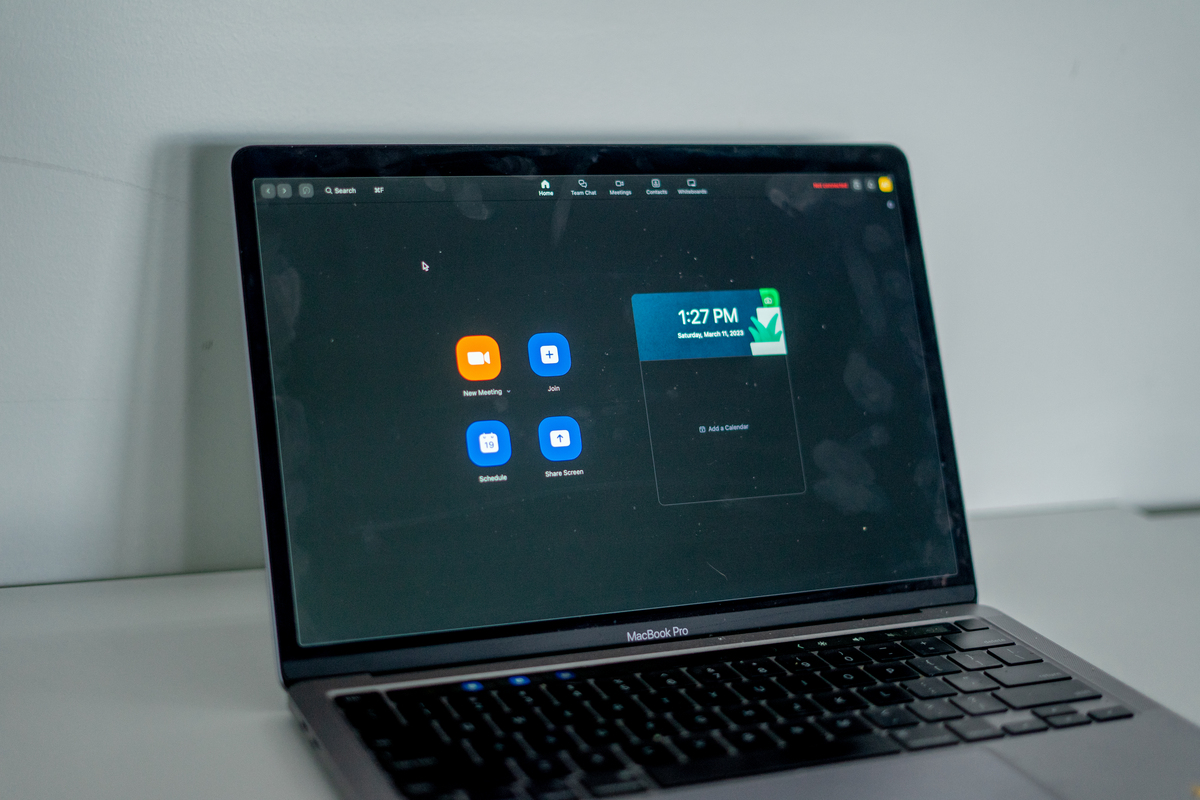 But schools are working hard to implement plans to encourage students back into the classroom and into a healthy social environment. Here at Portland State, there are a wide variety of resources to help students in the process of reintegrating into in-person learning, including Student Health & Counseling services like the Mind Spa. I have engaged with some of PSU's resources myself, and it has really helped me stay focused on my schooling and transition back into the classroom. Across the board, educational institutions have been increasing the number of mental health resources for students as both incidence and awareness of these issues spiked during the pandemic: hiring more counselors, offering a broader variety of classes and offering more flexible modes of delivery, with many classes allowing students to attend both remotely and in-person as they feel comfortable.
As school districts have more actively sought ways to increase student attendance, their reports uncovered a major issue in data collection—historically, the federal government only collects and releases information about attendance once per school year. This single annual assessment is unable to accurately represent the true behavior of students and their attendance throughout the year. Grand Rapids Public Schools has begun recording this data more frequently as well as making it more accessible to other institutions, per NPR. This information has greatly helped educators learn and understand their students' needs, both within the classroom and outside of it. However, across the board, all educators interviewed wanted the same thing—to create a safe, engaging and healthy environment for students to learn and grow is ultimately the most important aspect of a well-rounded education.
As it has only been within the last year that schools have begun returning their students to the classroom, it is too early to say whether or not current programs are incentivising students to return to class. Despite the pandemic's challenges—many of them ongoing—educational institutions have put great efforts into adapting programs that work with students and not against them. But it is not only up to institutions to dictate the manner or restructuring of our education. We PSU students can be a part of the solution, engaging with the support systems and resources available to us, as well as helping our peers get access to support of their own. For educators, their first priorities should be connecting with students, encouraging their growth and learning and curating a wholesome environment. If institutions maintain this goal and work cooperatively with their students, the only way to go is up.