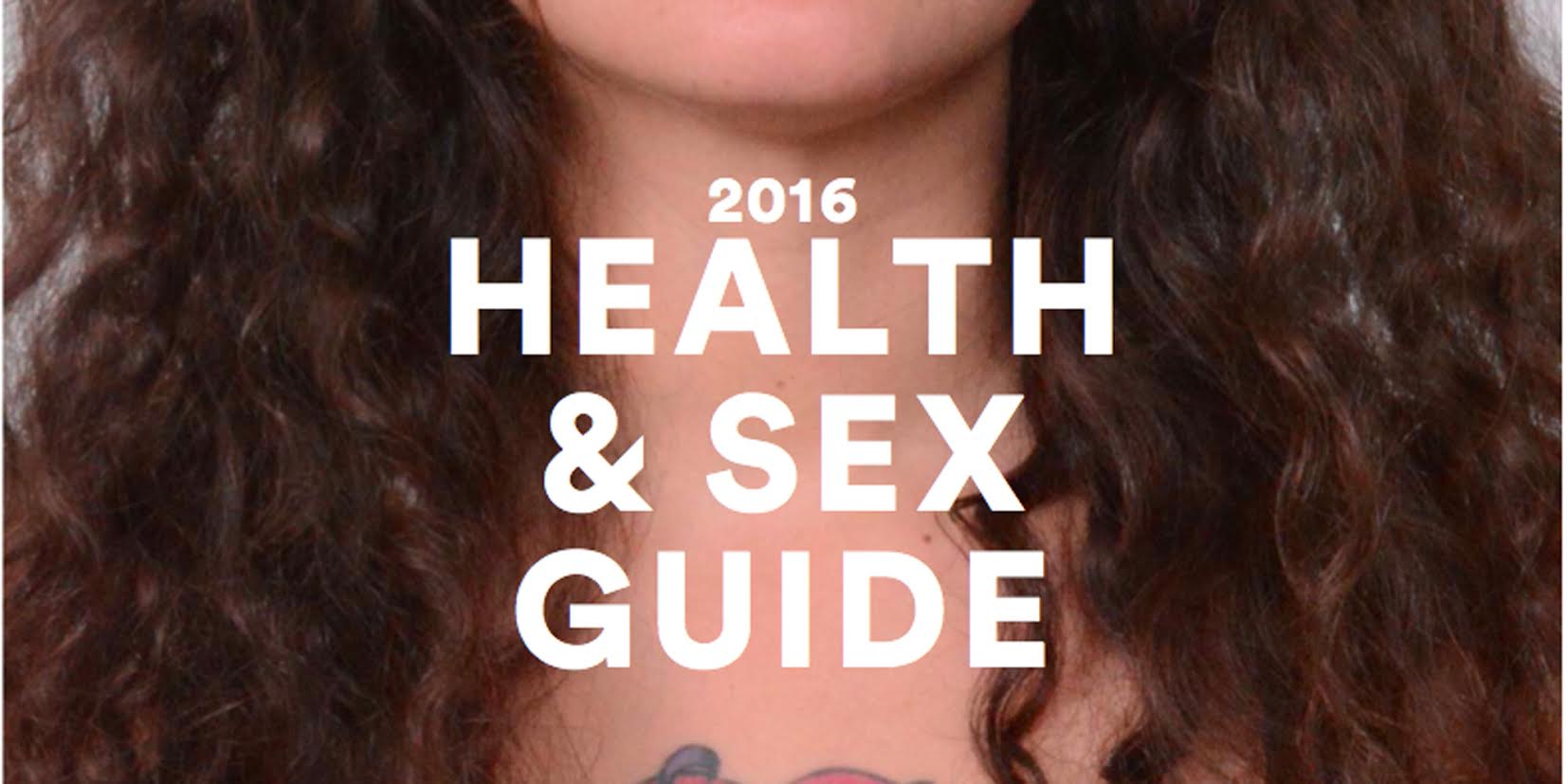 You are now entering the Vanguard's 2016 Health & Sex Guide. The annual guide brings just the tips with just a little bit of zip to keep you healthy and sexy as we slide on closer to spring time.
This year, we're reminding you to love yourself, love each other and always remember to have fun. Being healthy starts with respecting yourself and your neighbors for their individuality.
We're all in this together. Be healthy. Be Sexy.