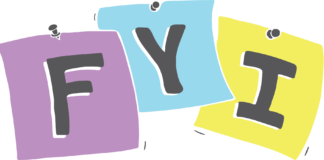 FYI April 17–24 April 20 4-20! Blaze it! But, not on campus PSU is required to comply with federal law. Accordingly, marijuana in all forms for...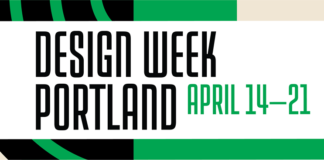 April 14–21 Design Design Week Portland All over Portland Prices vary, mostly all ages If you've ever wondered where the action is in the design community in Portland, it...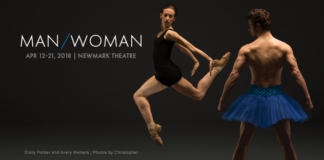 Tues., April 10 My Boyfriend is a Bear Art Exhibit Sequential Art Gallery + Studio, 2 p.m. 328 NW Broadway, Apt. 113 Portland Artist Cat Farris celebrates the...