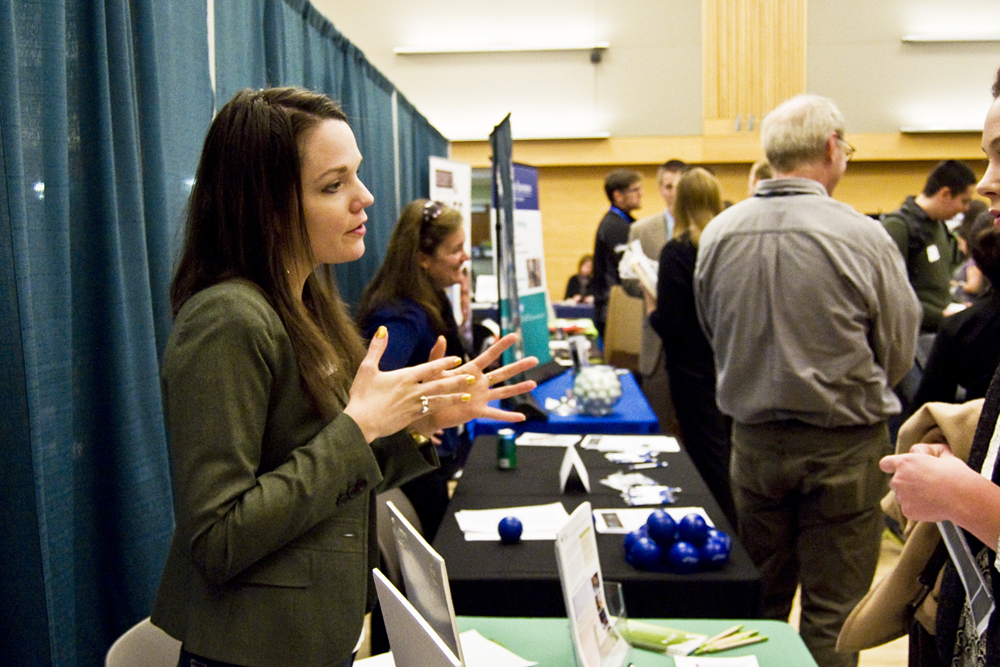 On Oct. 29, the All Majors Career Fair was held in the Smith Memorial Student Union Ballroom, courtesy of Advising and Career Services at...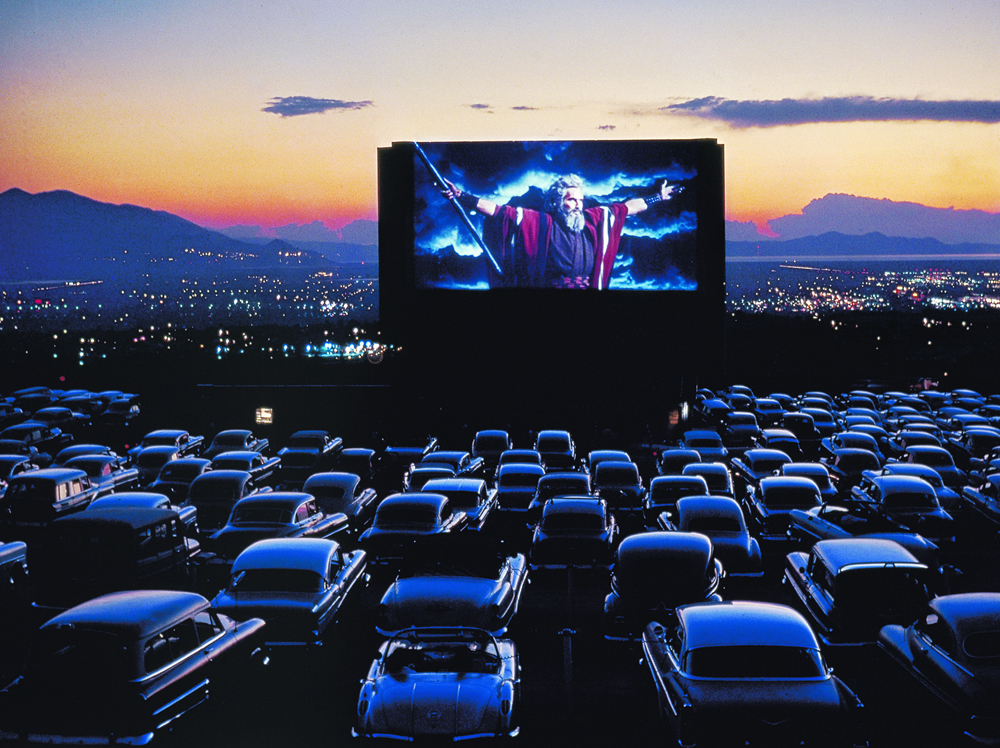 I have this problem where I quote television without citing my sources. I stole a line from Friends to ask out my first boyfriend,...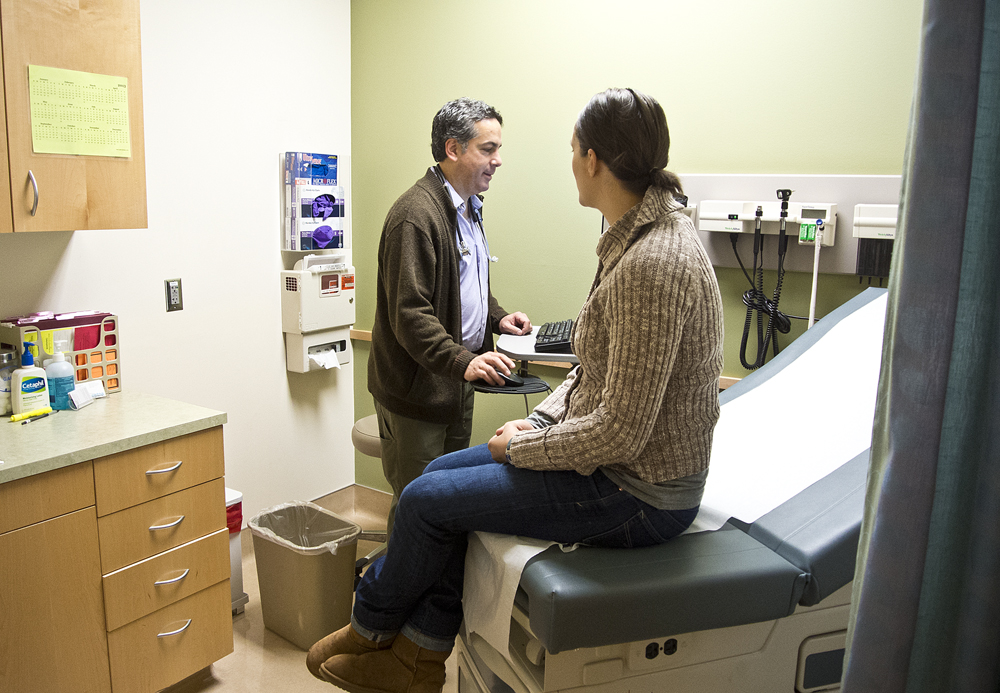 It's here. Amid all the politics, the grandstanding, the bitter diatribes and the tantrums, the Affordable Care Act made its way into the world. Unfortunately,...