In recent years, TriMet has seen increasing violence towards both operators and riders alike. This is due to many factors, but one of them is the mental health of transit riders. TriMet needs to create policies and training for their staff on how to defuse this kind of violence quickly and peacefully.
Attacks on TriMet drivers are common: one example is former driver Richard Williams, who "says he was assaulted during his four years working for the transit agency and was never told if the suspect was arrested," reported Brandon Thompson of Koin 6 News. "He says drivers are the first people to interact with someone having a mental break. Most drivers don't know how to handle it. It can get very confrontational very quick and it can get very physical and dangerous very fast."
In order to deal with incidents like these, one thing TriMet plans to do is to hire more security officers. This is because "transit officers, historically, have been the security on the TriMet system, using 18 deputies from the Multnomah County Sheriff's Office," Thompson reported. "TriMet said they would like to have 65." Yet this is a step in the wrong direction—it would make TriMet more militant by adding more and more officers on trains, buses and streetcars. Meeting violence with violence will only perpetuate a cycle of militarization.
TriMet needs to handle this issue in a more peaceful way—the city should offer more programs and resources for those who may have mental issues. Riders who attack drivers or other riders due to mental illness are people too—they are sick and deserve our assistance.
One program that TriMet could work with is LifeWorks NW, which "has been providing compassionate, effective, and culturally responsive mental health services throughout Clackamas, Multnomah and Washington counties," according to their website. LifeWorks NW's mental health programs include inpatient and outpatient services, as well as therapy and counseling for both individuals and family groups. They also provide evidence-based practices and a team-based approach to clients of every age.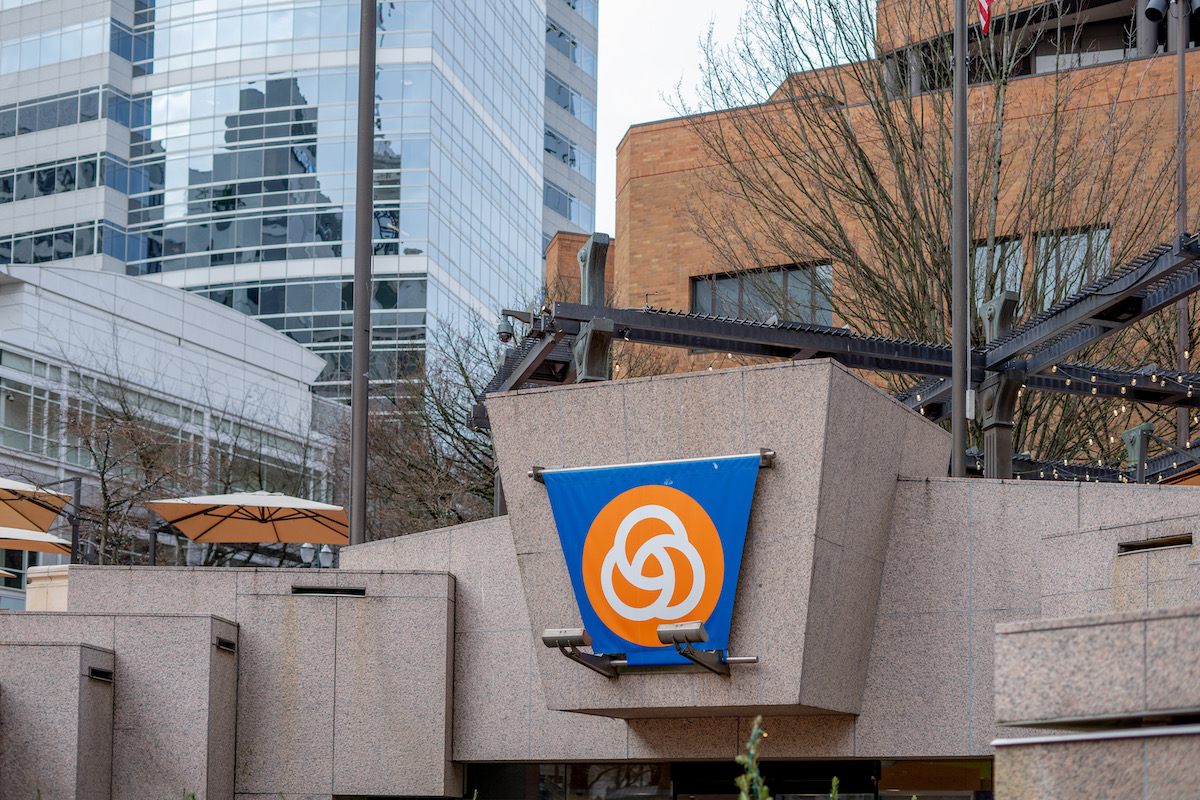 Another such organization is NAMI Oregon. This organization would be a great help, because "NAMI Oregon is an independent, grassroots organization, one of 50 state organizations that comprise the National Alliance on Mental Illness," as their website says. Their mission is to "improve the lives of individuals with mental health problems and their families through education and advocacy."
On top of this, TriMet needs to train operators on how to calm a rider in distress. TriMet is currently working alongside local organizations to provide training on multiple potential problems that may arise on TriMet vehicles, focusing on topics such as anti-racism, cultural competency, mental health and de-escalation techniques. In March of last year, TriMet stated that they "issued a request for proposals for training for our front-line staff and system partners. Proposals are due March 25." Yet we need change now, not in March—TriMet ought to speed up the timeline to get training to officers who need help right now.
TriMet should not only provide training for their operators, but for their riders as well. This might be accomplished through a public awareness campaign—for example, TriMet could put up posters on transit vehicles that explain how to defuse a situation where there may be violence on the train, street car or bus. This would be a big help to de-escalate a tense situation on TriMet, because giving riders the knowledge of how to do so would act as a stopgap when the operator may not be successful in defusing a situation.
If TriMet invested in more community outreach and de-escalation training, we could have a safer and more welcoming transit system. Militarizing a public service as the first resort can only end in disaster. We should hope that TriMet leaders see the wisdom in a peaceful response, and do not try to perpetuate a system of order enforced by violence.