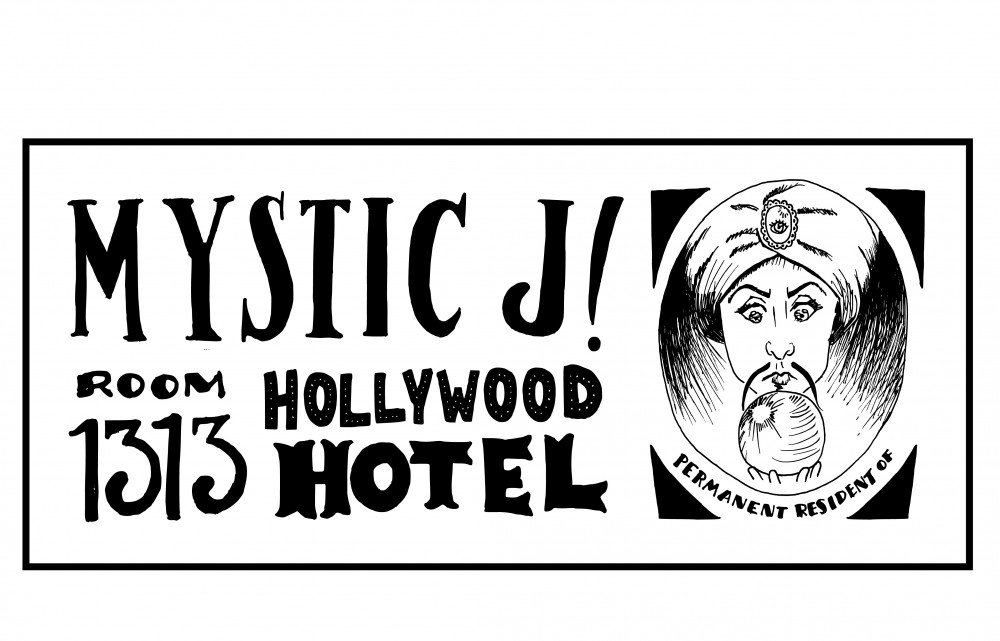 Aries
March 21-April 19
Have you been watching BoJack Horseman? You should be watching BoJack Horseman. You'll notice that guy from Breaking Bad's voice is in it.
Taurus
April 20-May 20
Phil Robertson is proof why old people should be put into nursing homes, so they can't hurt us with their ignorance.
Gemini
May 21-June 20
Ted Cruz has inspired me to run for president. I mean, honestly, I'm a better candidate than him. A toaster in a wig is a better candidate than him.
Cancer
June 21-July 22
Why are there so many bakers that want to discriminate against queer people? What, are we not allowed to like cake because of our "sinful lifestyles"?
Leo
July 23-August 22
You know, I always liked Jon Stewart. And now John Oliver is starting to grow on me. But I just don't get Larry Wilmore and I wish I could.
Virgo
August 23-September 22
Looking isn't getting renewed which is sad, but each episode felt like it took a year to finish, so it's kind of like having a full series.
Libra
September 23-October 22
Did you cry during the Glee finale? I will admit that I cried. And cheered a little when I saw Dave. What was up with having to deal with that 2009 episode though?
Scorpio
October 23-November 21
Sure, you can buy Dunkaroos from Canada through Amazon. The unfortunate thing is that they come to you stale and the frosting is all congealed. Sigh.
Sagittarius
November 22-December 21
The best piece of advice my great uncle Herb ever gave me was to invest in lots of post-it notes. He had ones that were shaped like fish wearing sombreros.
Capricorn
December 22-January 19
Okay, explain to me how I'm ever going to read a 900 page textbook. I mean, I'm not a bio major or anything but this seems both extensive and silly.
Aquarius
January 20-February 18
I've never liked who they cast for Belle in Once Upon A Time. Also, not a fan of Henry. I hope he actually turns out to be Piglet. I always hated Piglet.
Pisces
February 20-March 19
Cher's twitter feed is prove that sometimes you shouldn't get to meet your heroes. Because they might disappoint and or confuse you.